Your first visit will give you the opportunity to meet our team, learn more about orthodontics, receive a complete initial exam, and find out which treatment options will best meet your needs. During your initial consultation, we will:
Review your dental and medical history forms
Perform a complete oral exam, with X-rays, to determine whether treatment is necessary
Help you create a customized treatment plan
Discuss all financial information, insurance options, and payment plans
Our team will be glad to answer any questions you may have, and we will provide all the information you need to determine which treatment is right for you. Please contact our practice to schedule your complimentary consultation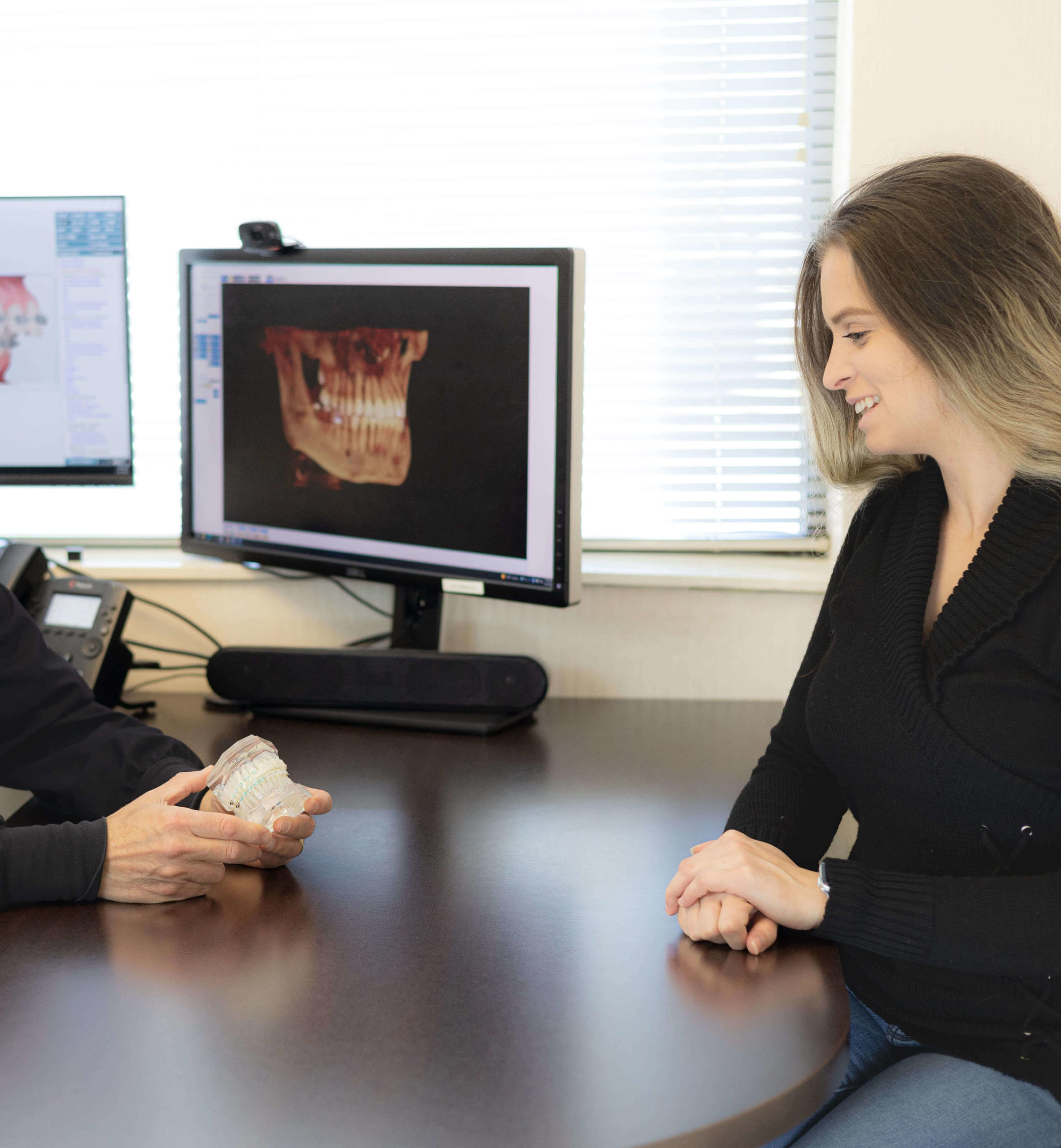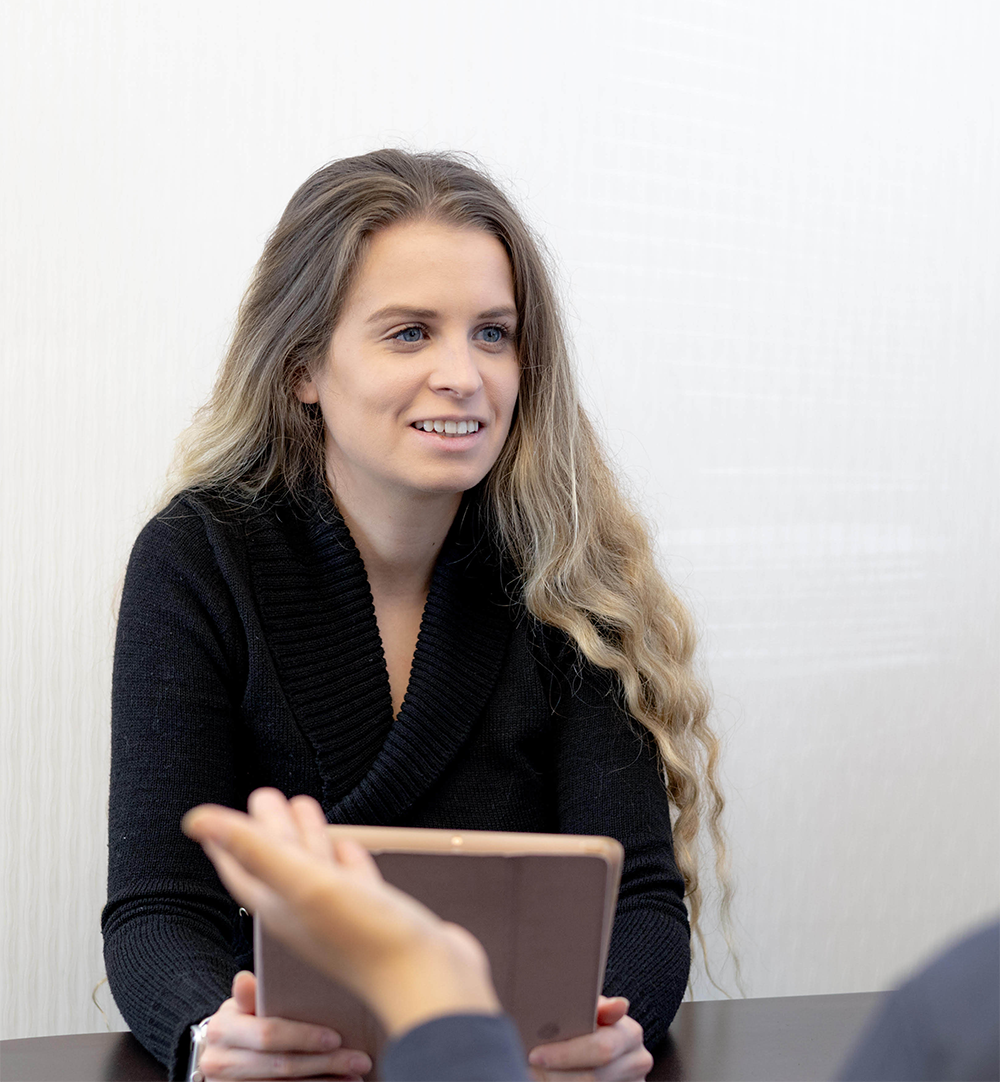 The cost of your orthodontic treatment will vary, depending on your individual needs and treatment plan. Our staff will discuss the cost of your treatment and each available payment plan option, so you can make the best choice for yourself and your smile. We always fully inform you of what to expect before beginning treatment.
** Our practice accepts most major credit cards and insurance plans. **
If you have insurance that covers any portion of your orthodontic treatment, our office staff is always available to help you with insurance claims and paperwork.
Convenient Online Services
With the simple click of a mouse, our secure online service allows you to:
View your appointment and account information at any time
Sign up for email or text appointment reminders
Check your payment history and see current charges
Print out flex spending reimbursement and tax receipts
Contact us to book an appointment today!