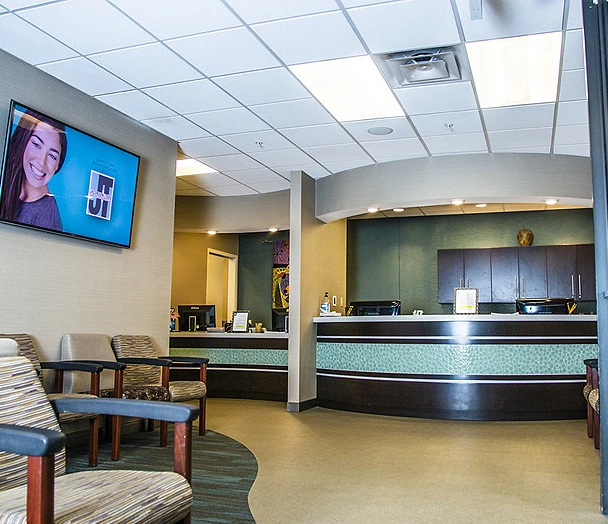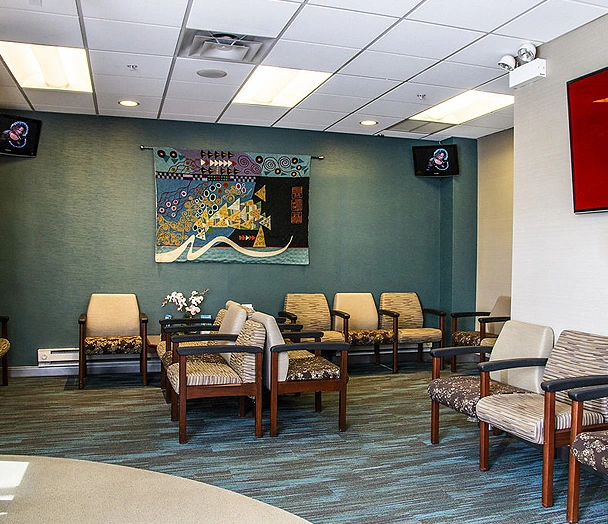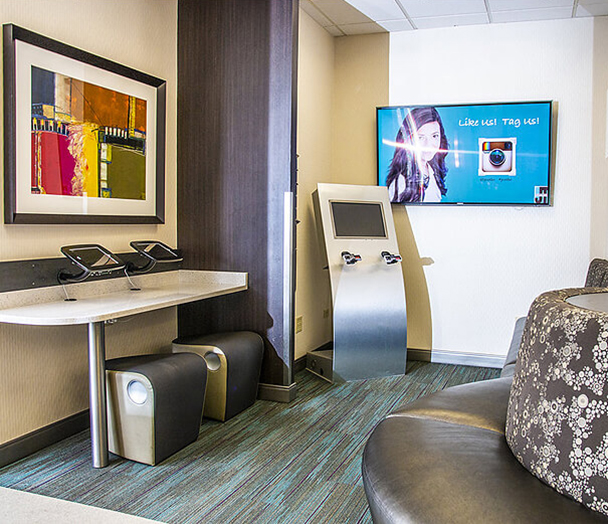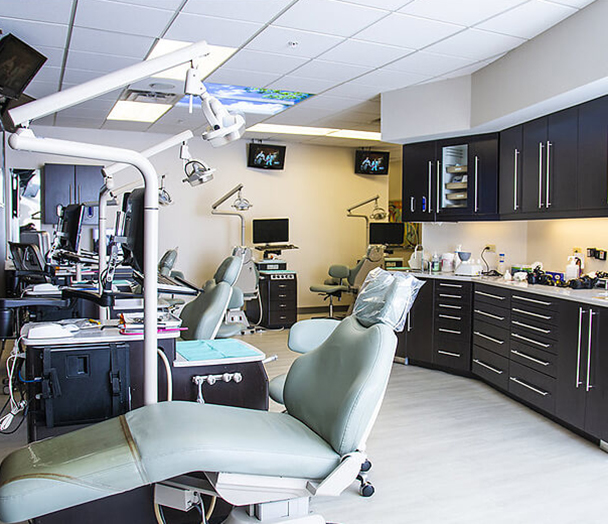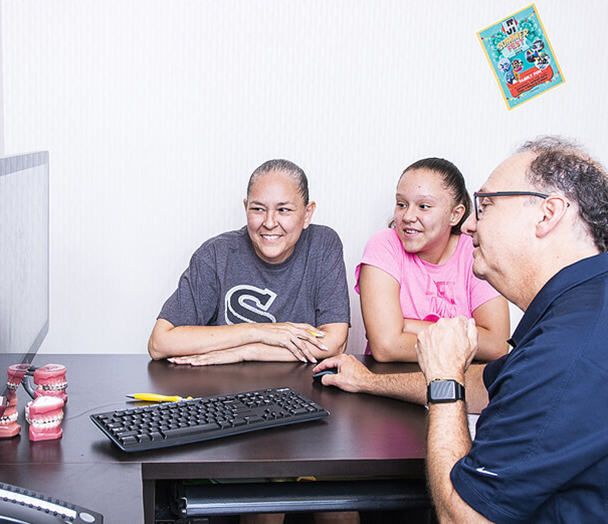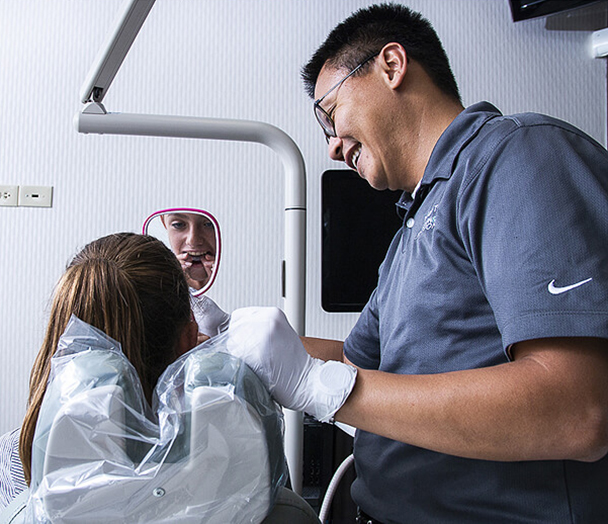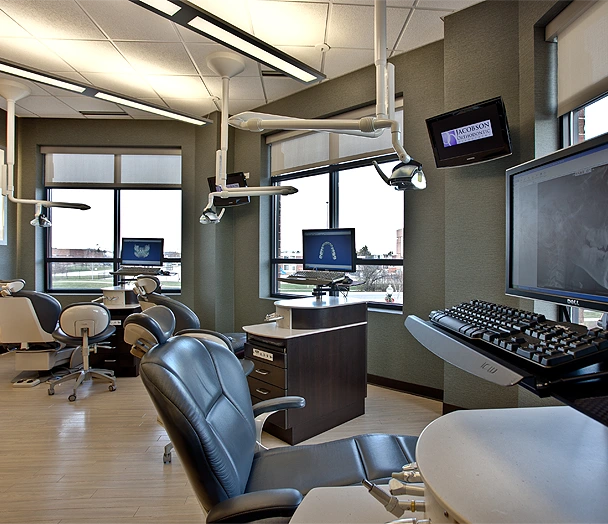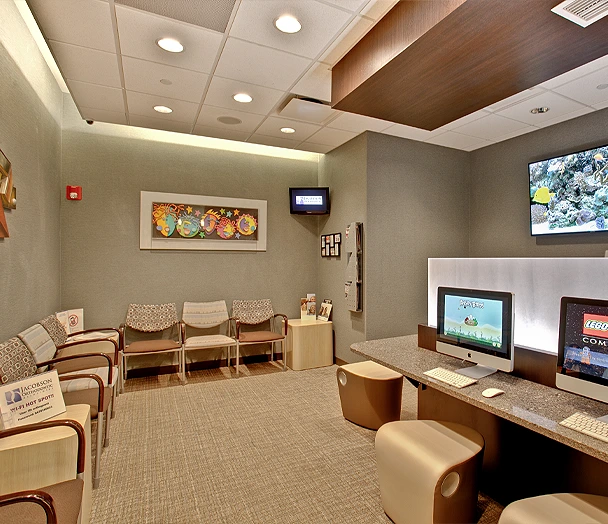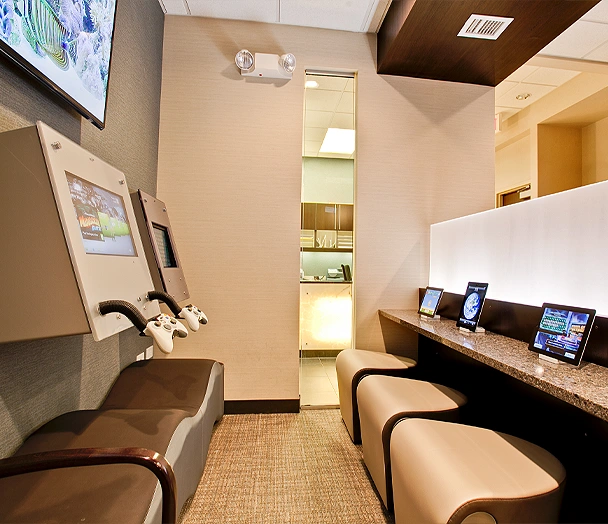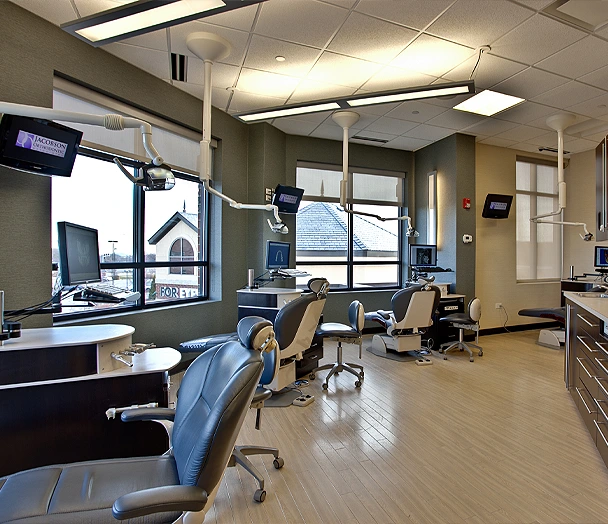 Each year we love to show our appreciation for our patients and those in the Chicagoland area who have kept us here after all these years. Take a look at some of our festival photos! Our 2020 and 2021 Back2School events were cancelled due to Covid restrictions but we are looking forward to our 2022 events!
Please join us for our 2022 Back2School fest on August 27th from 12pm-3pm.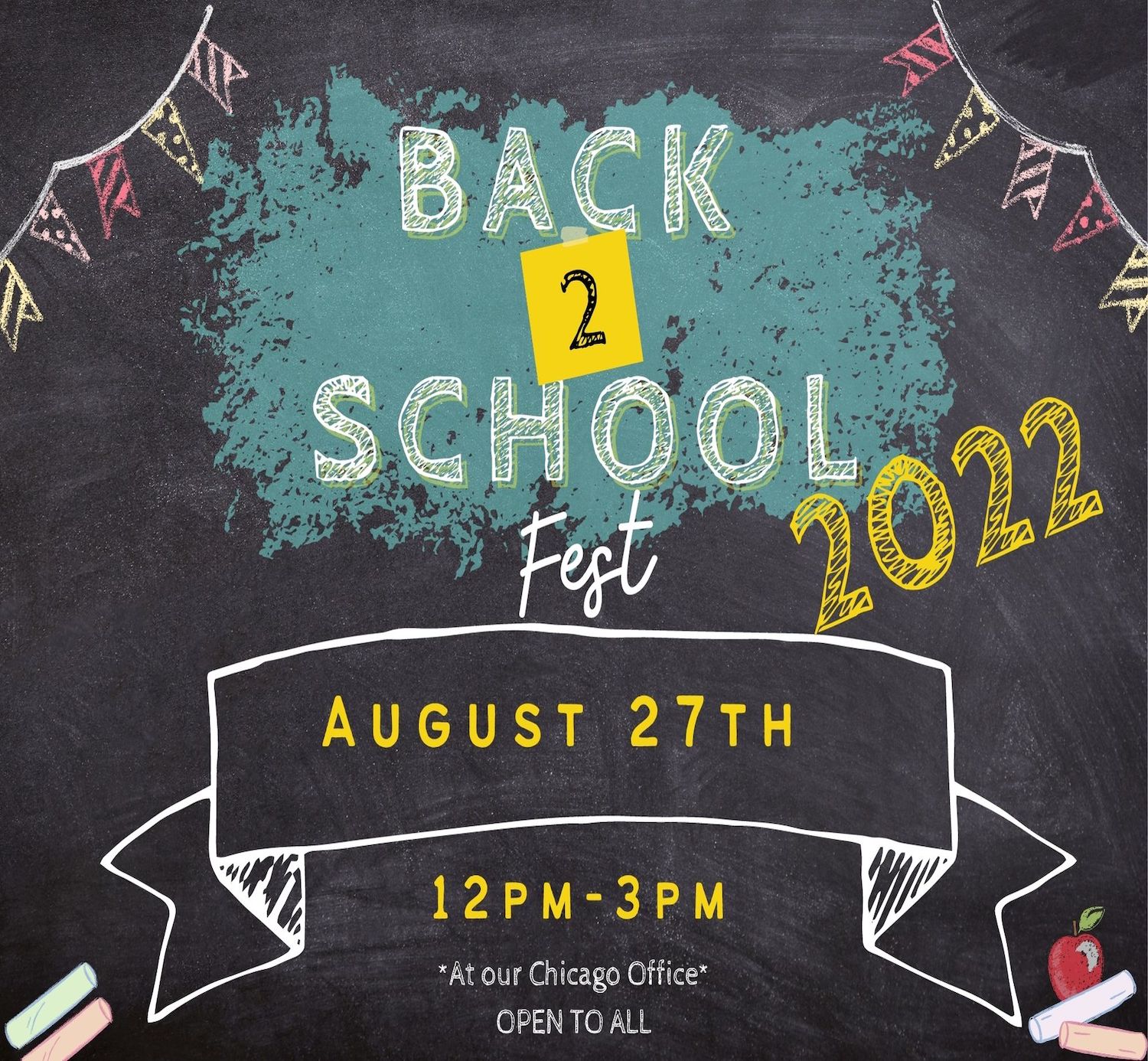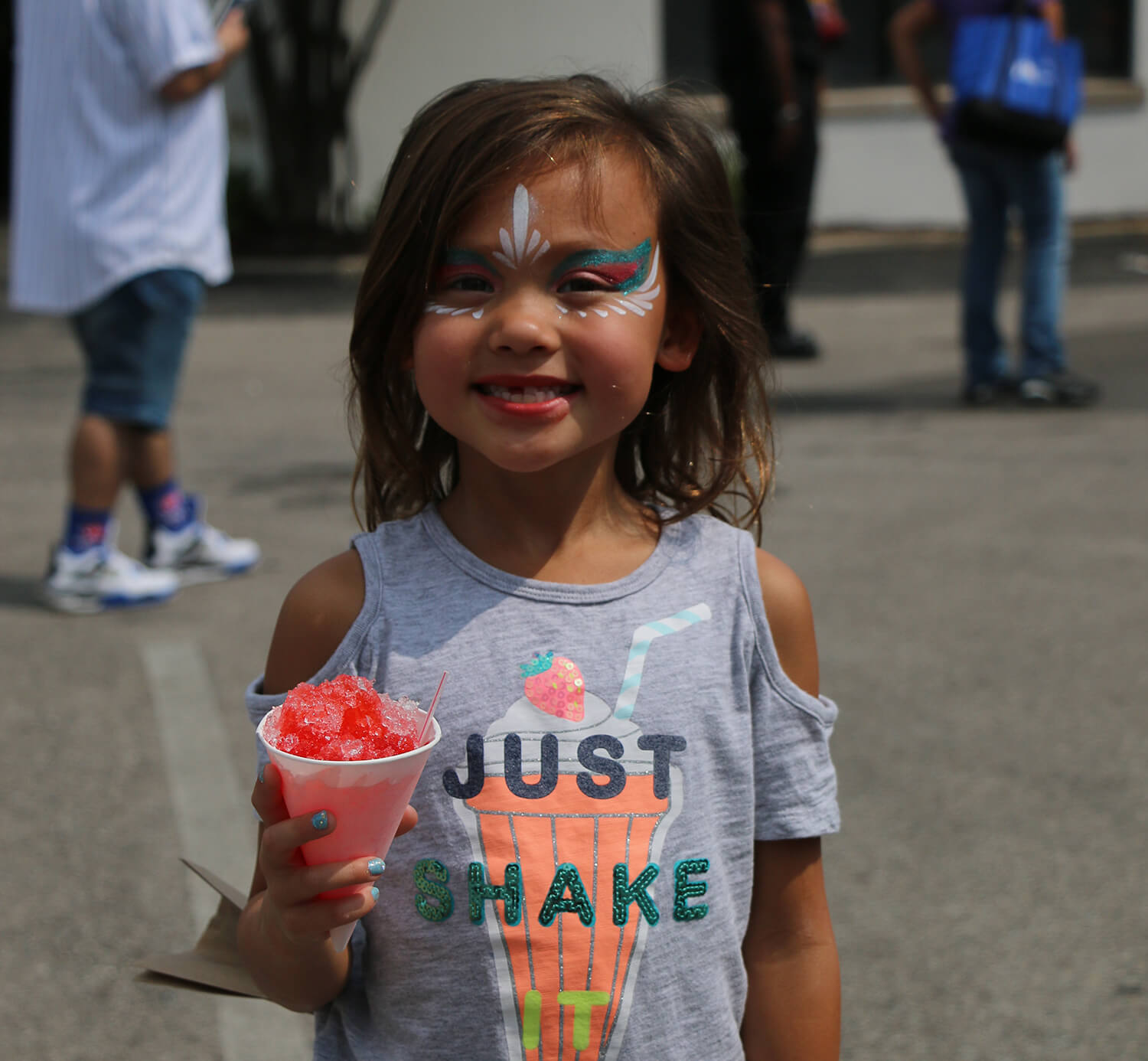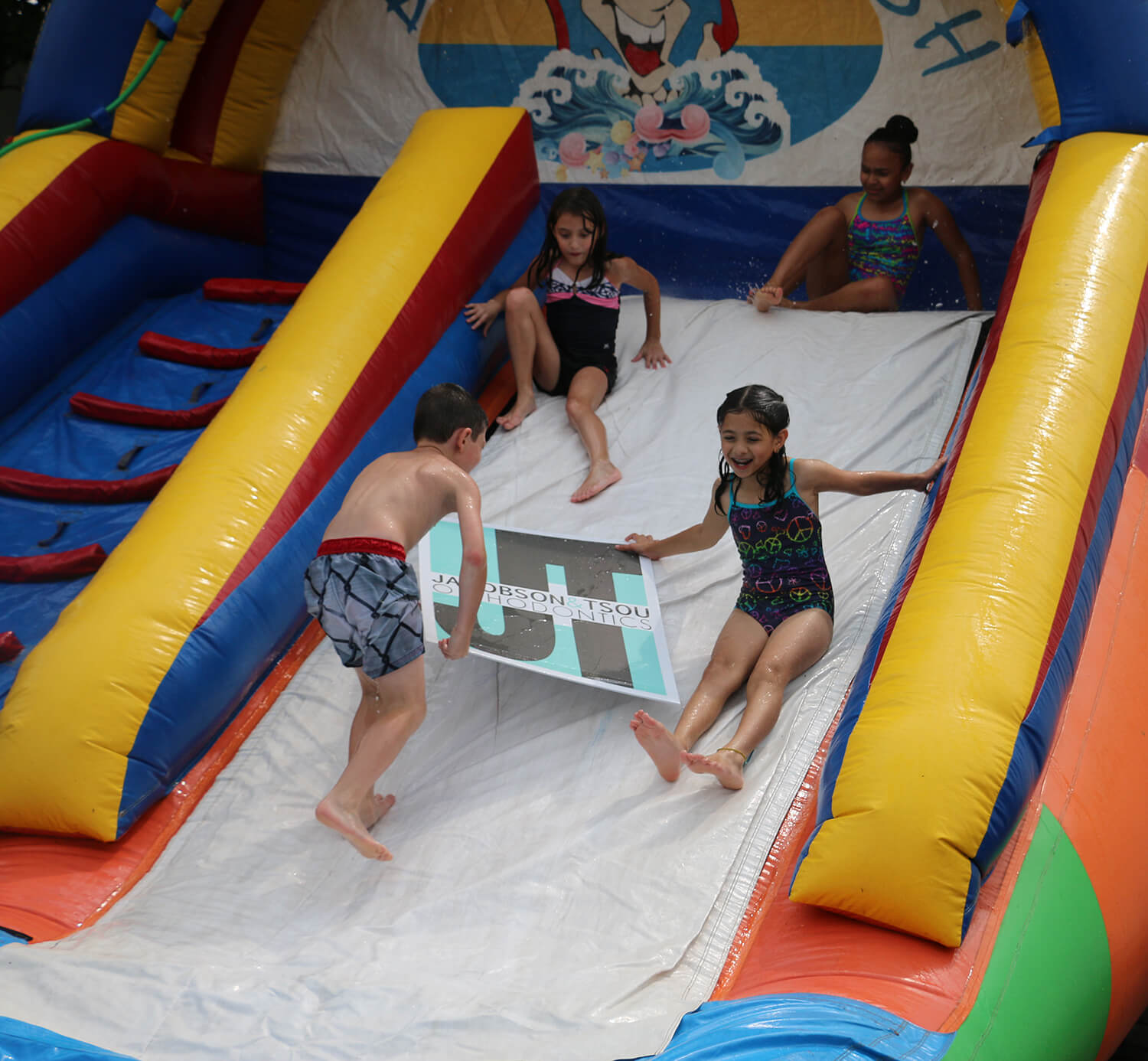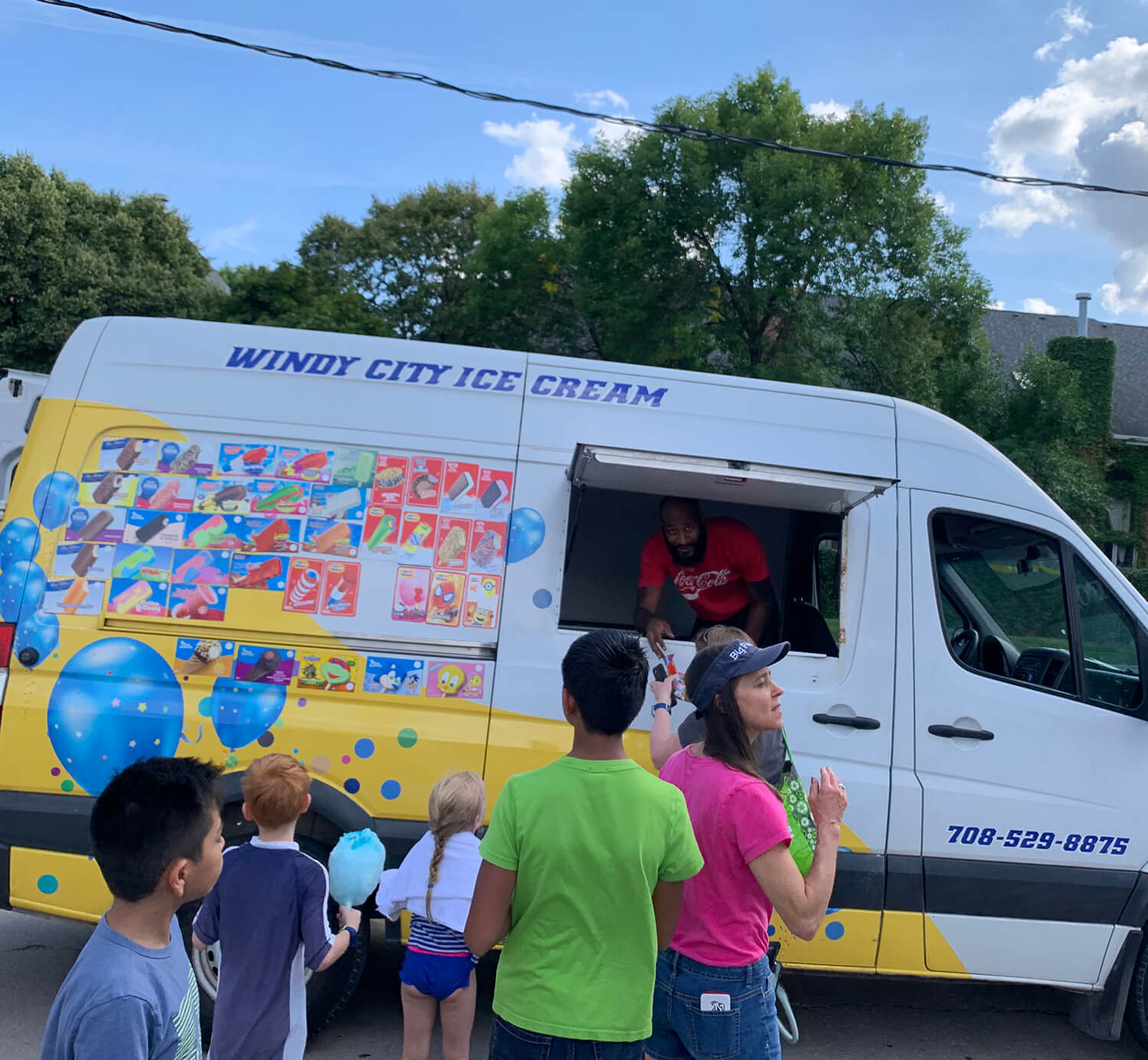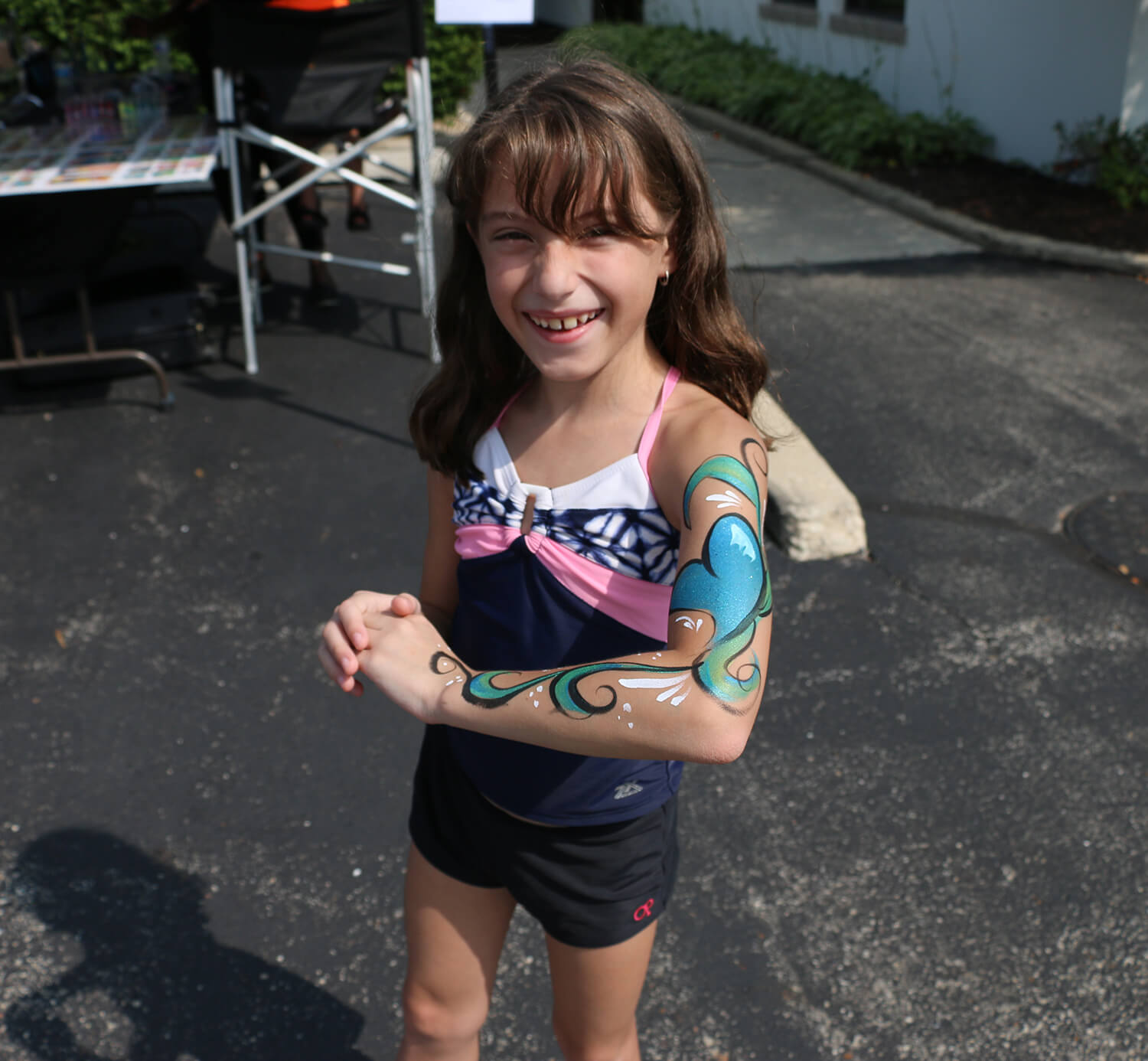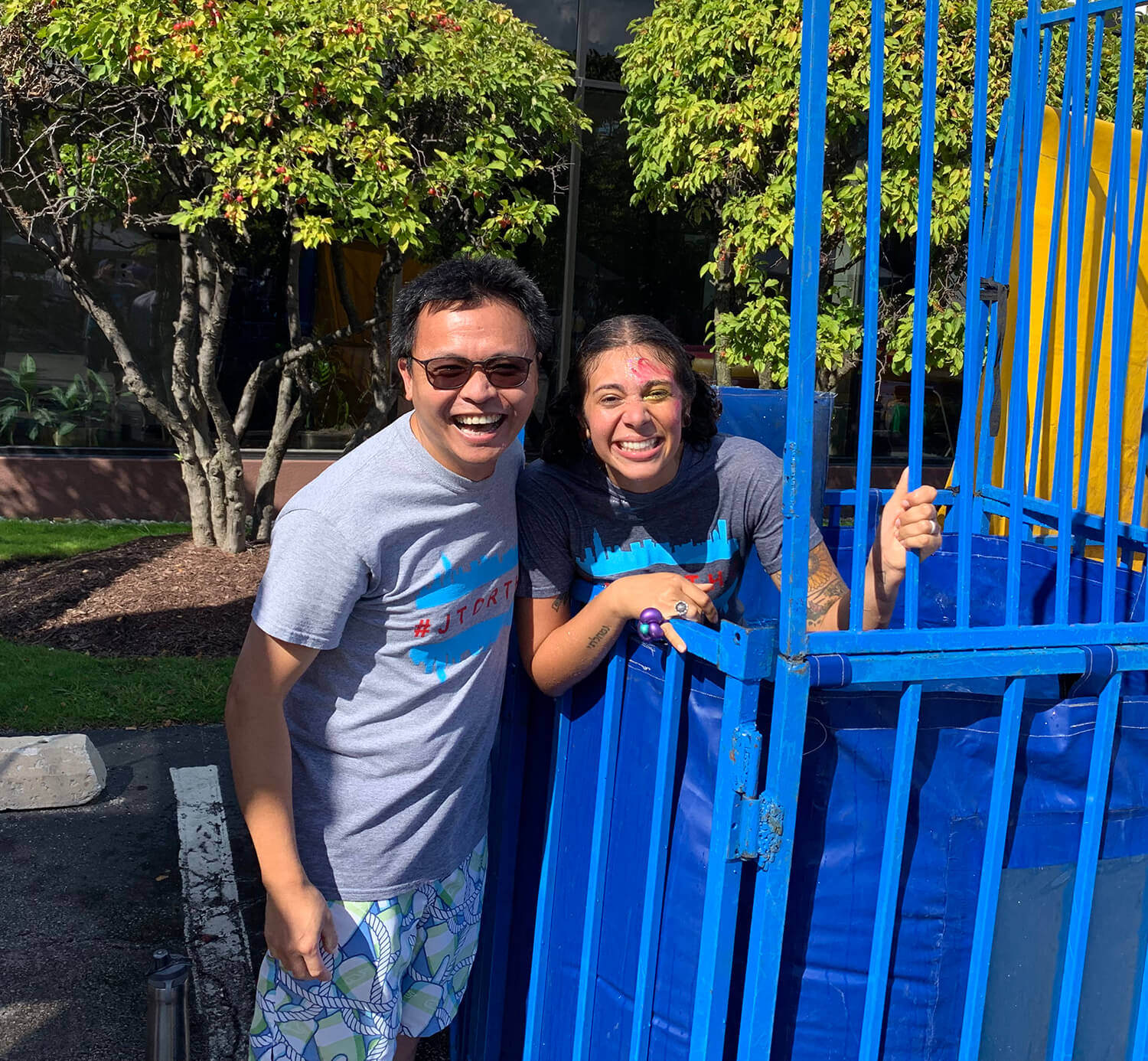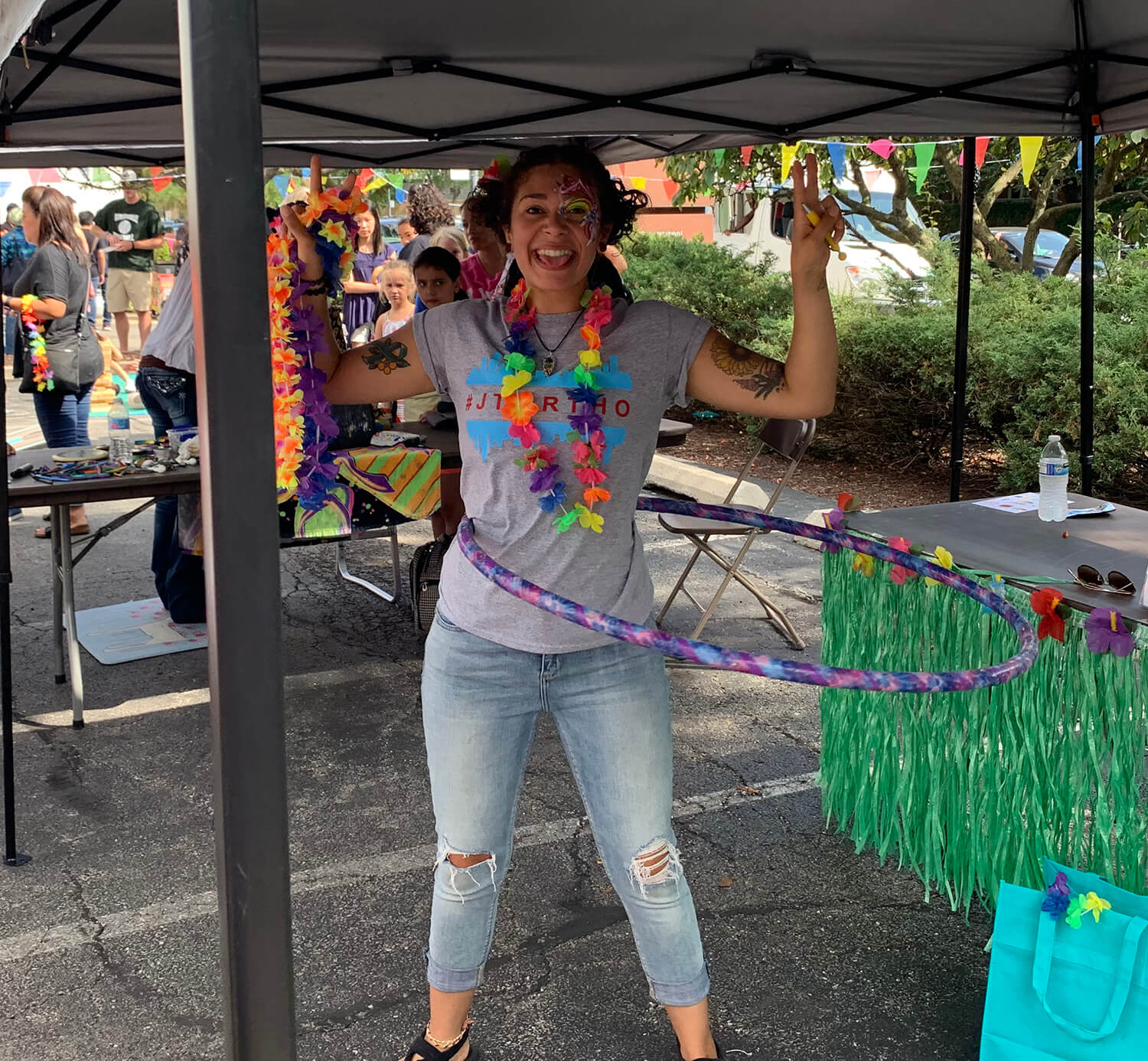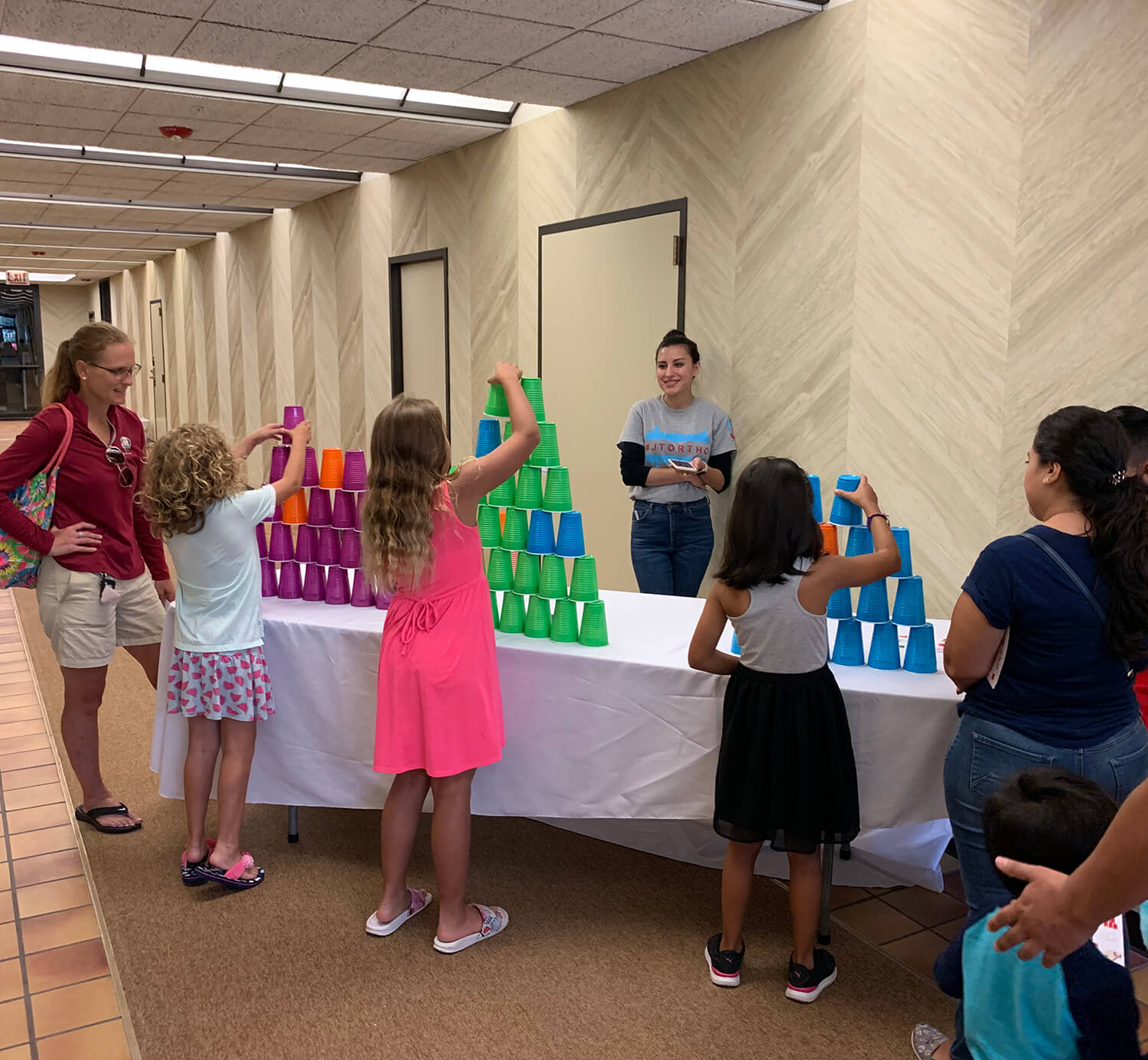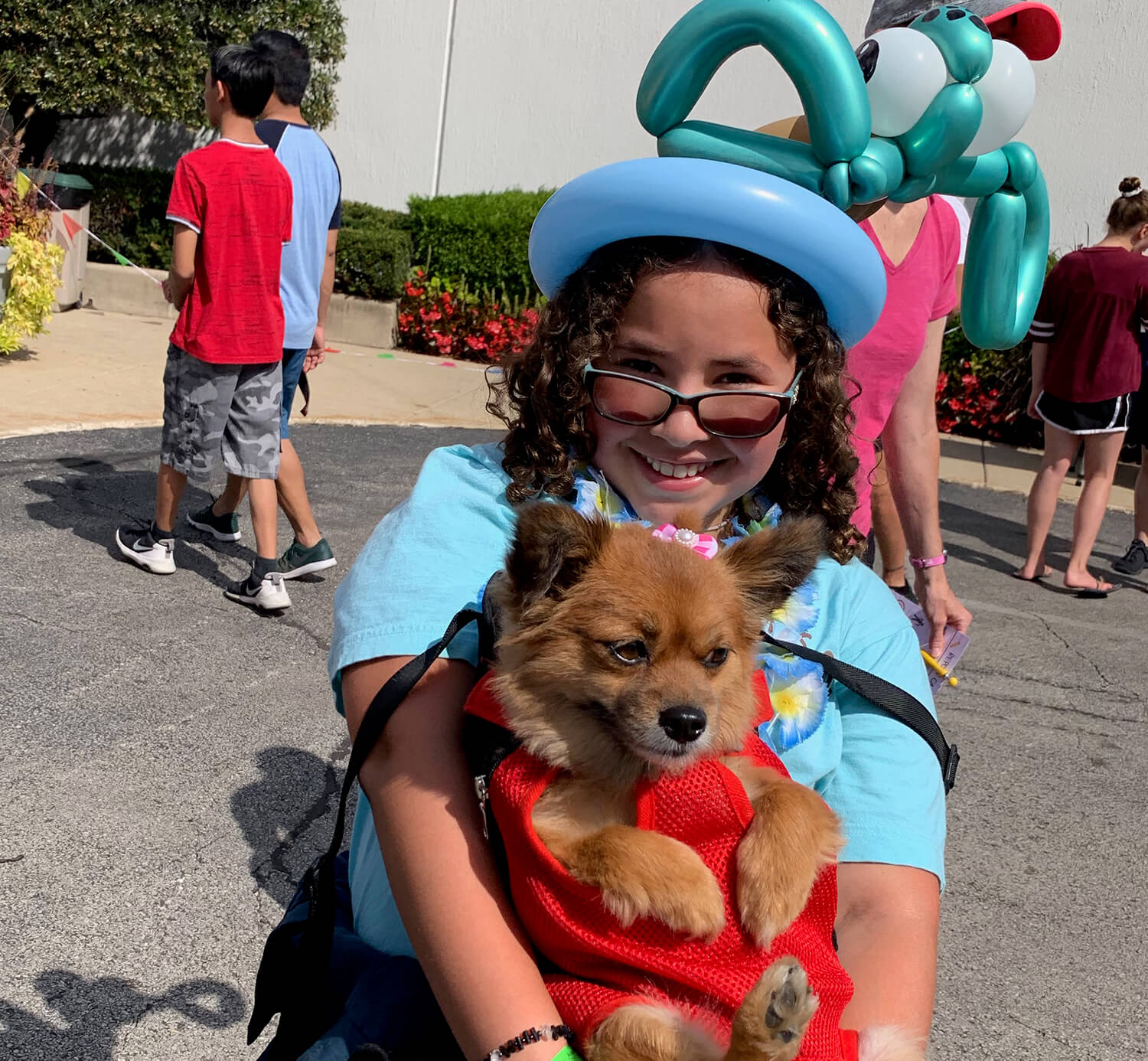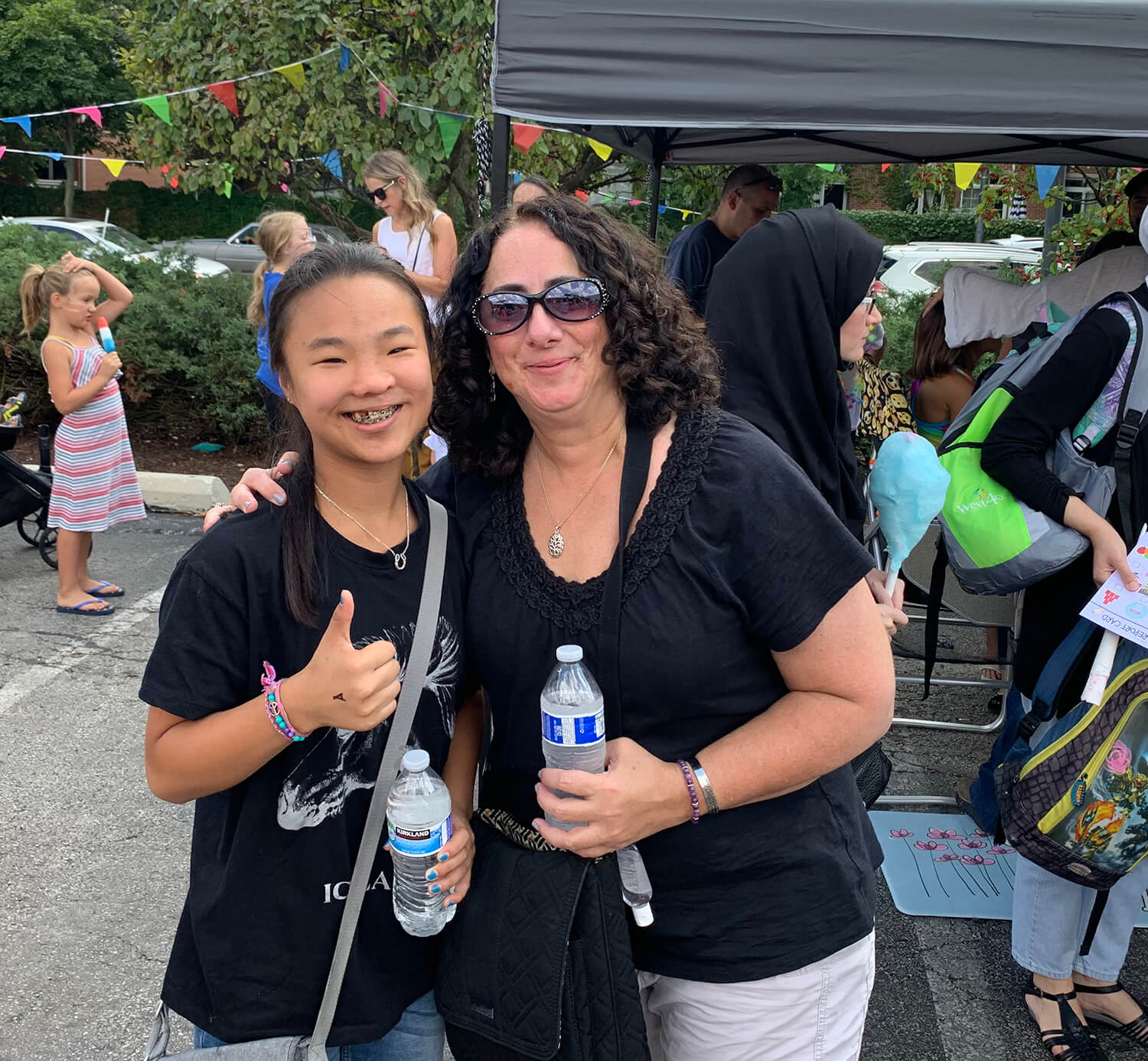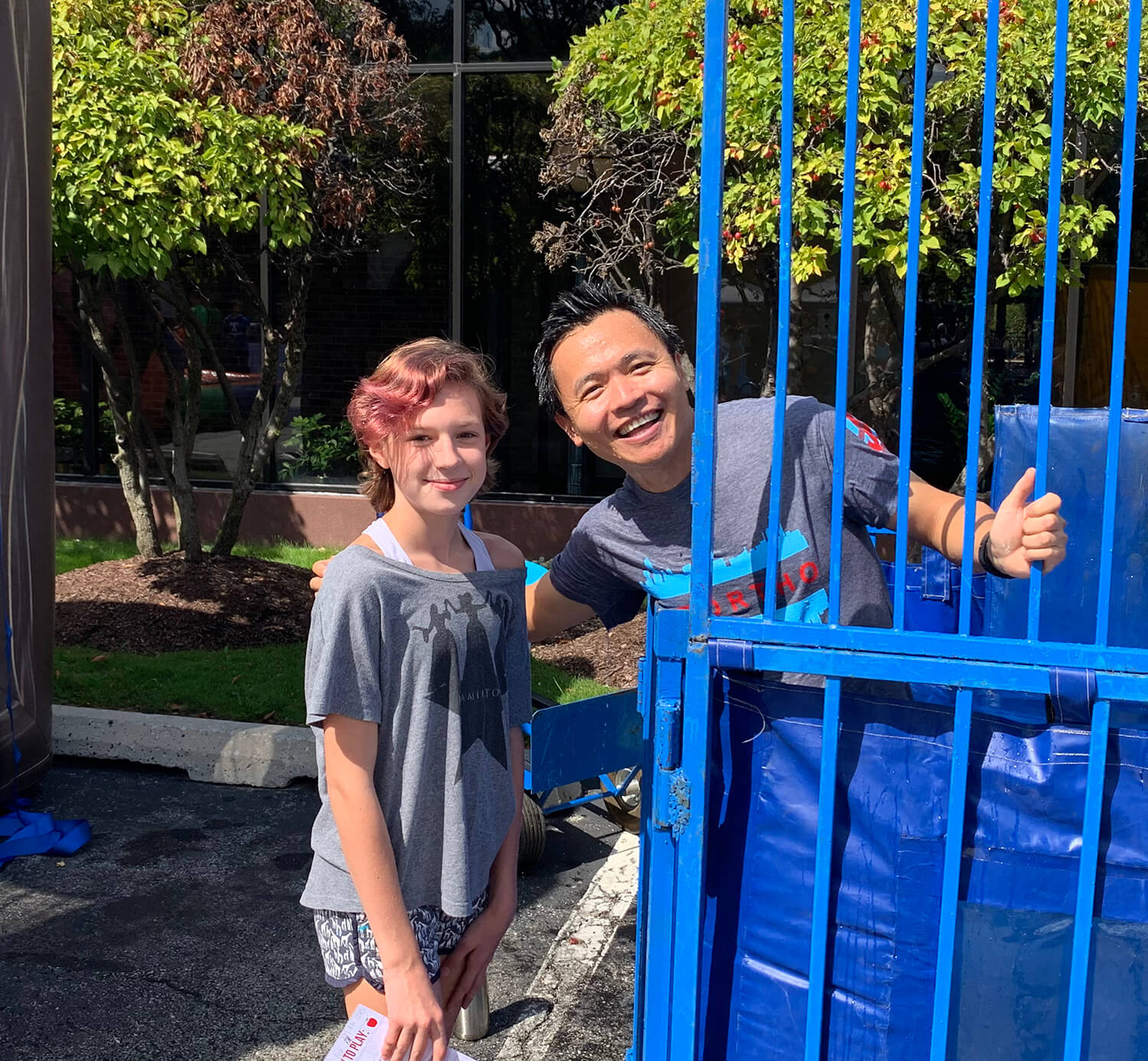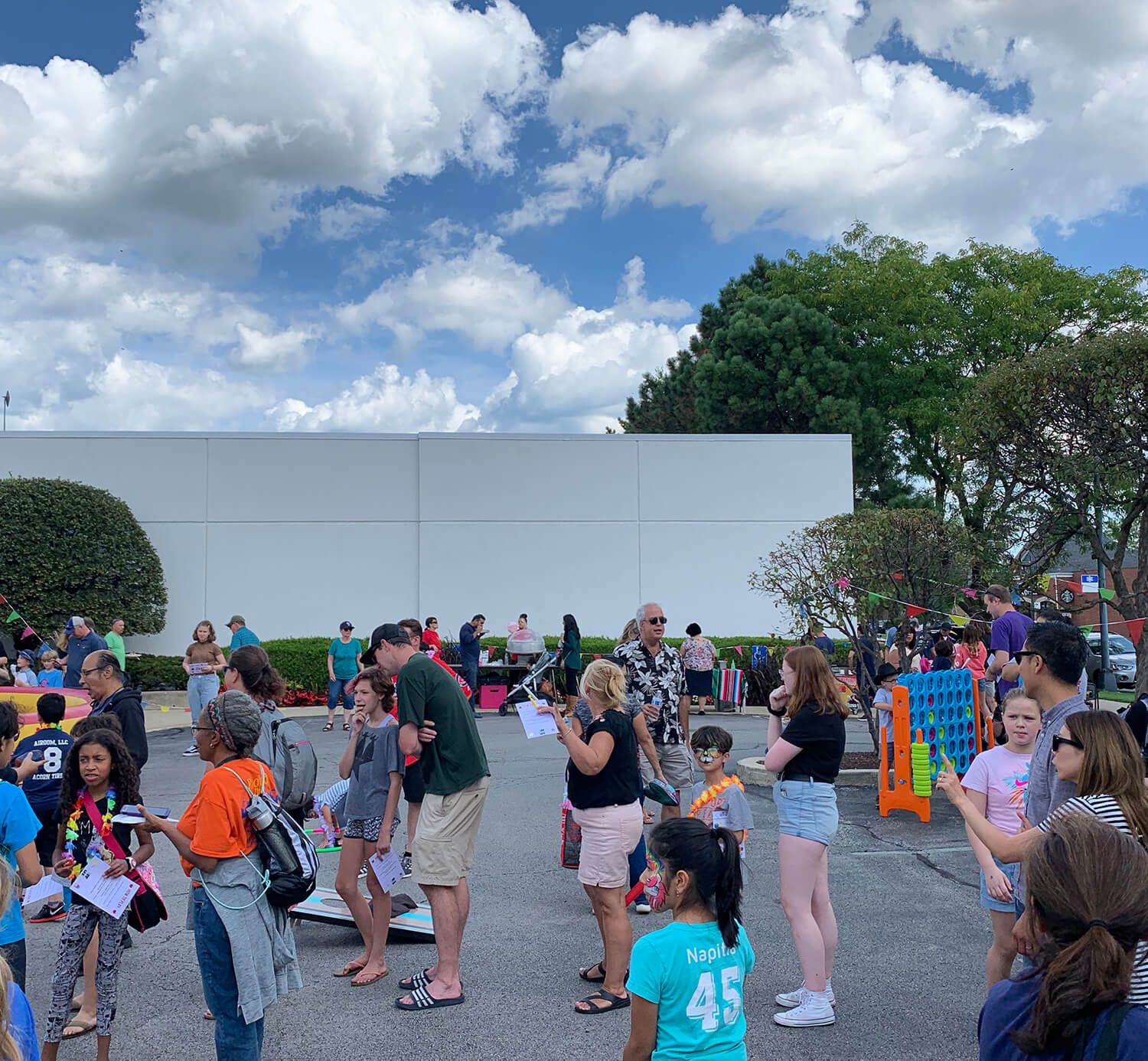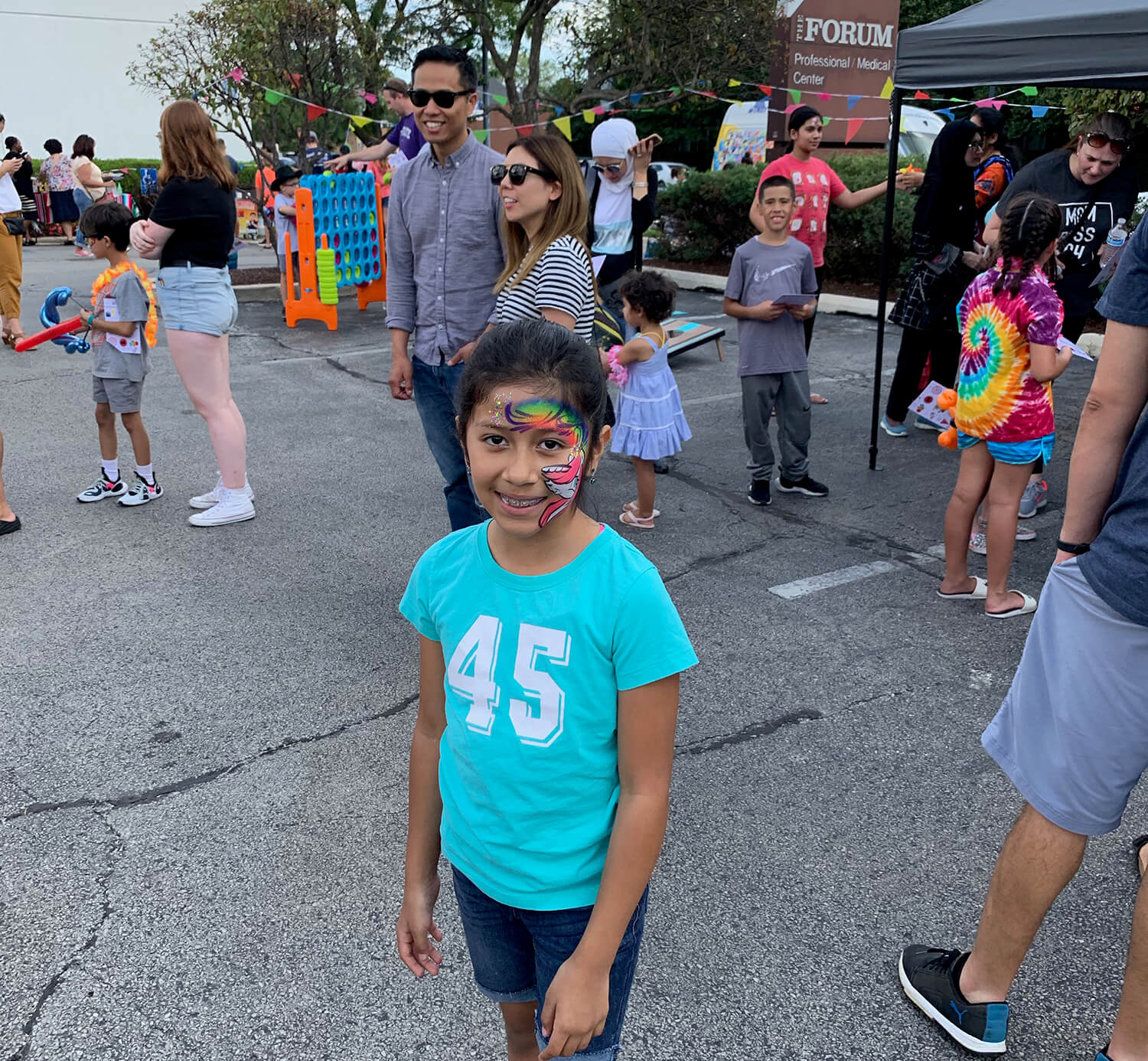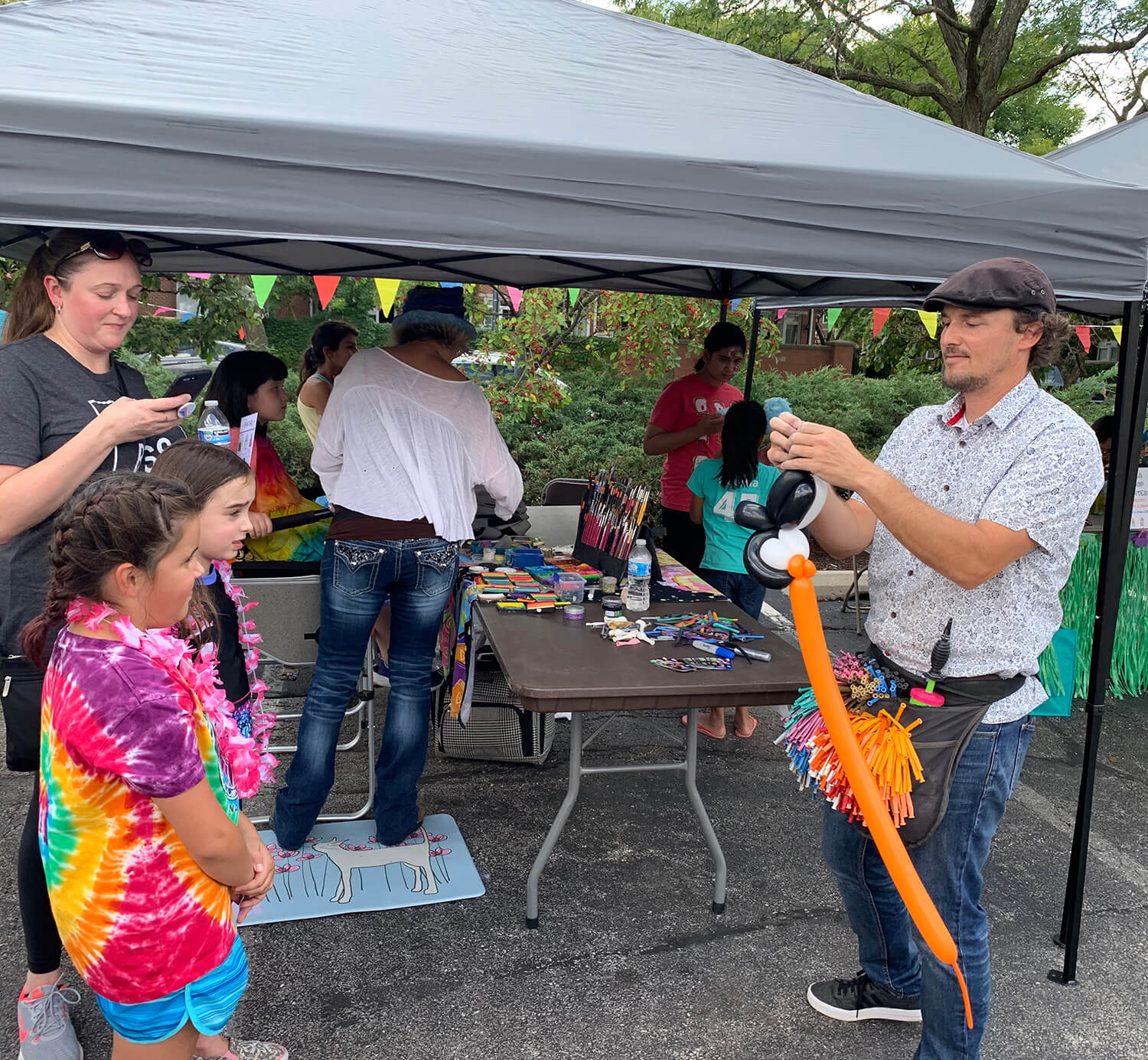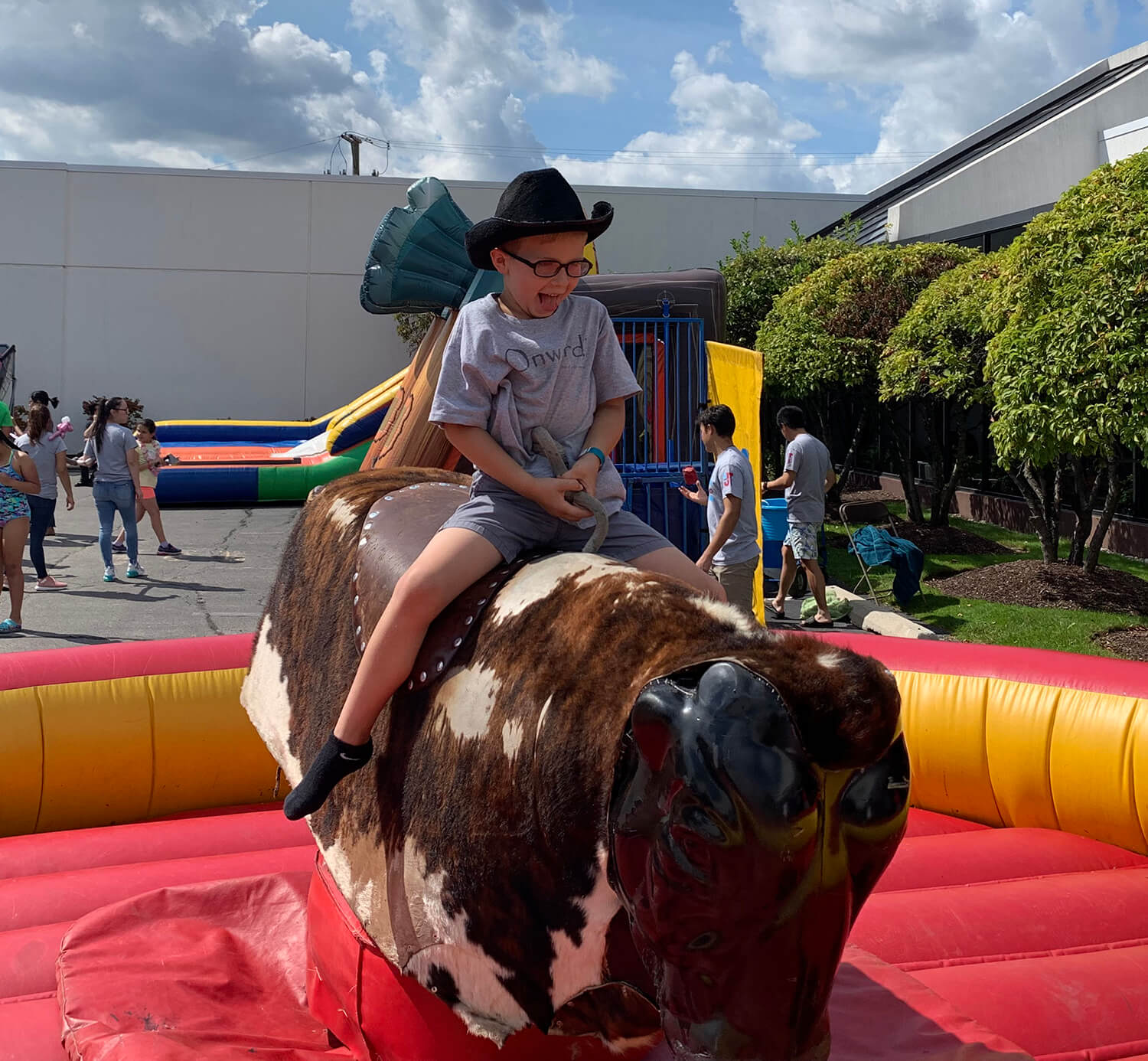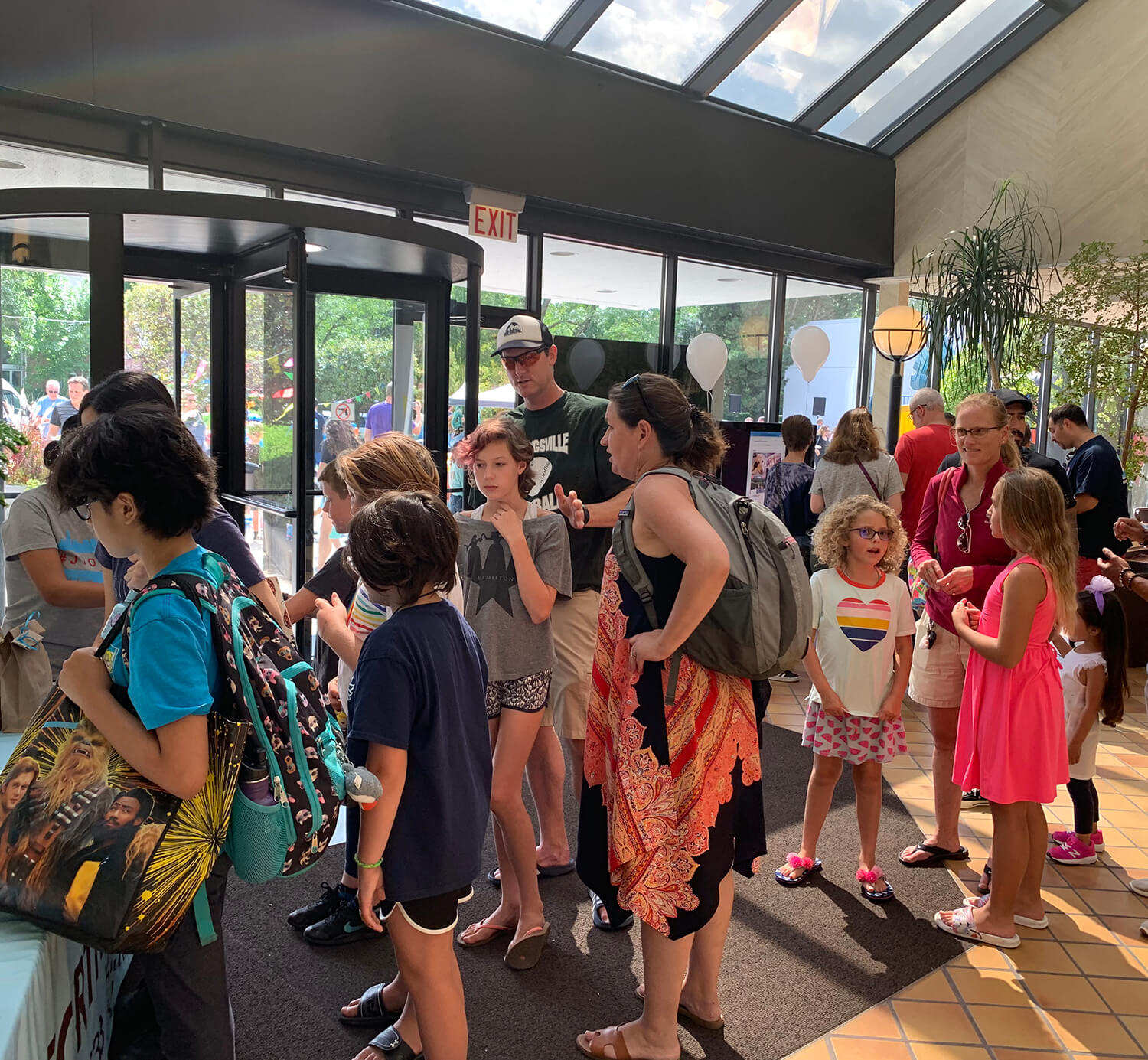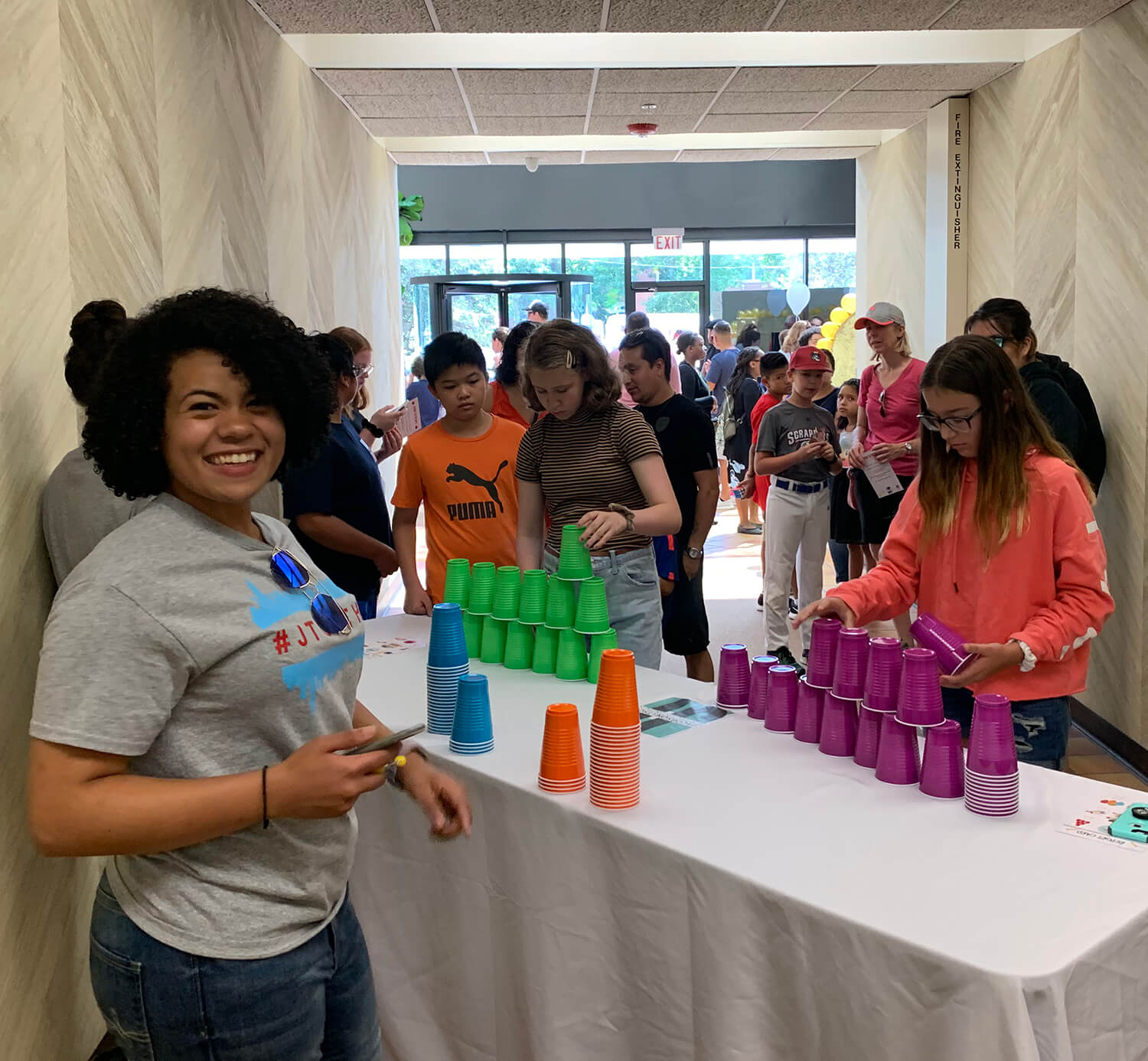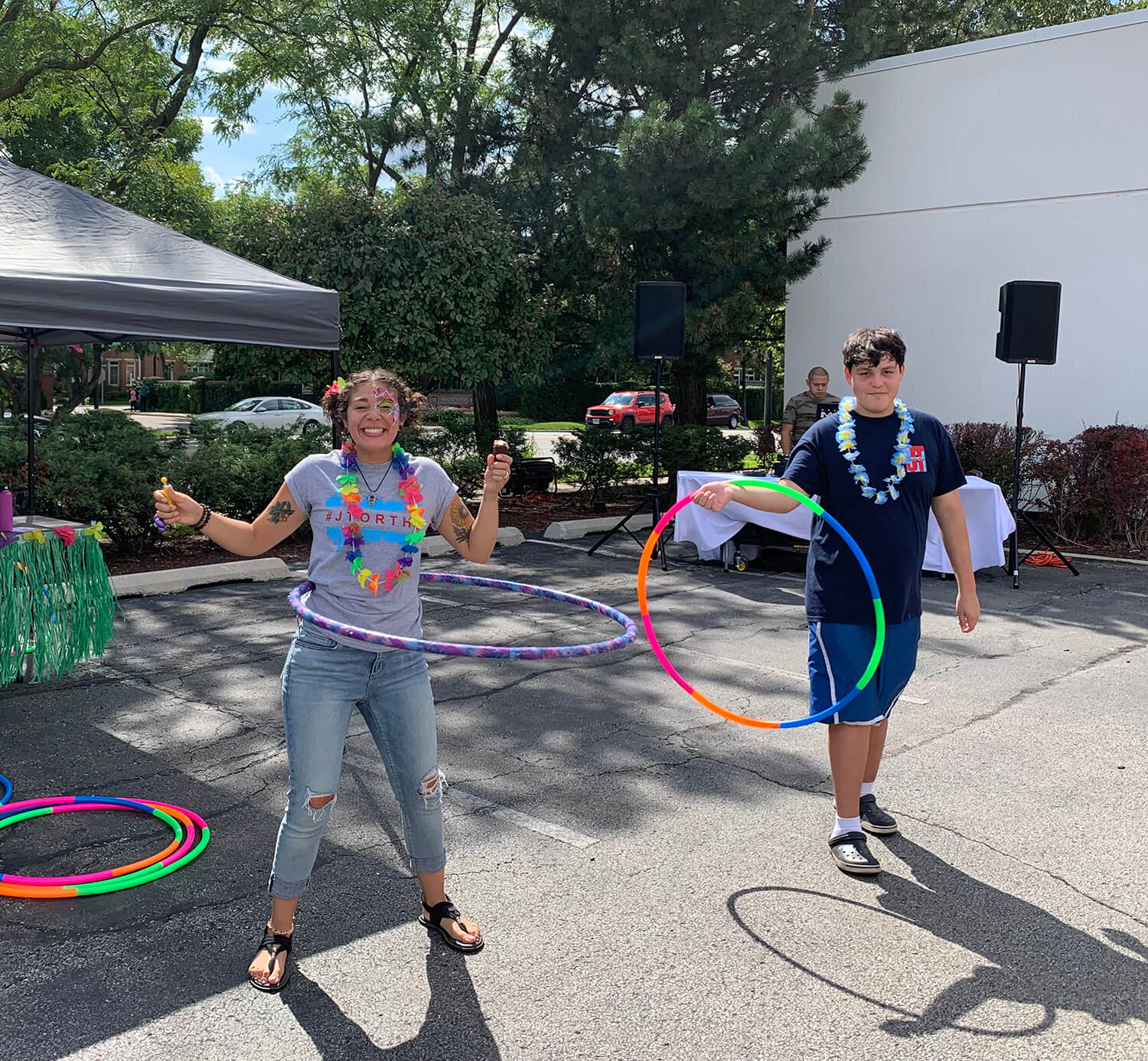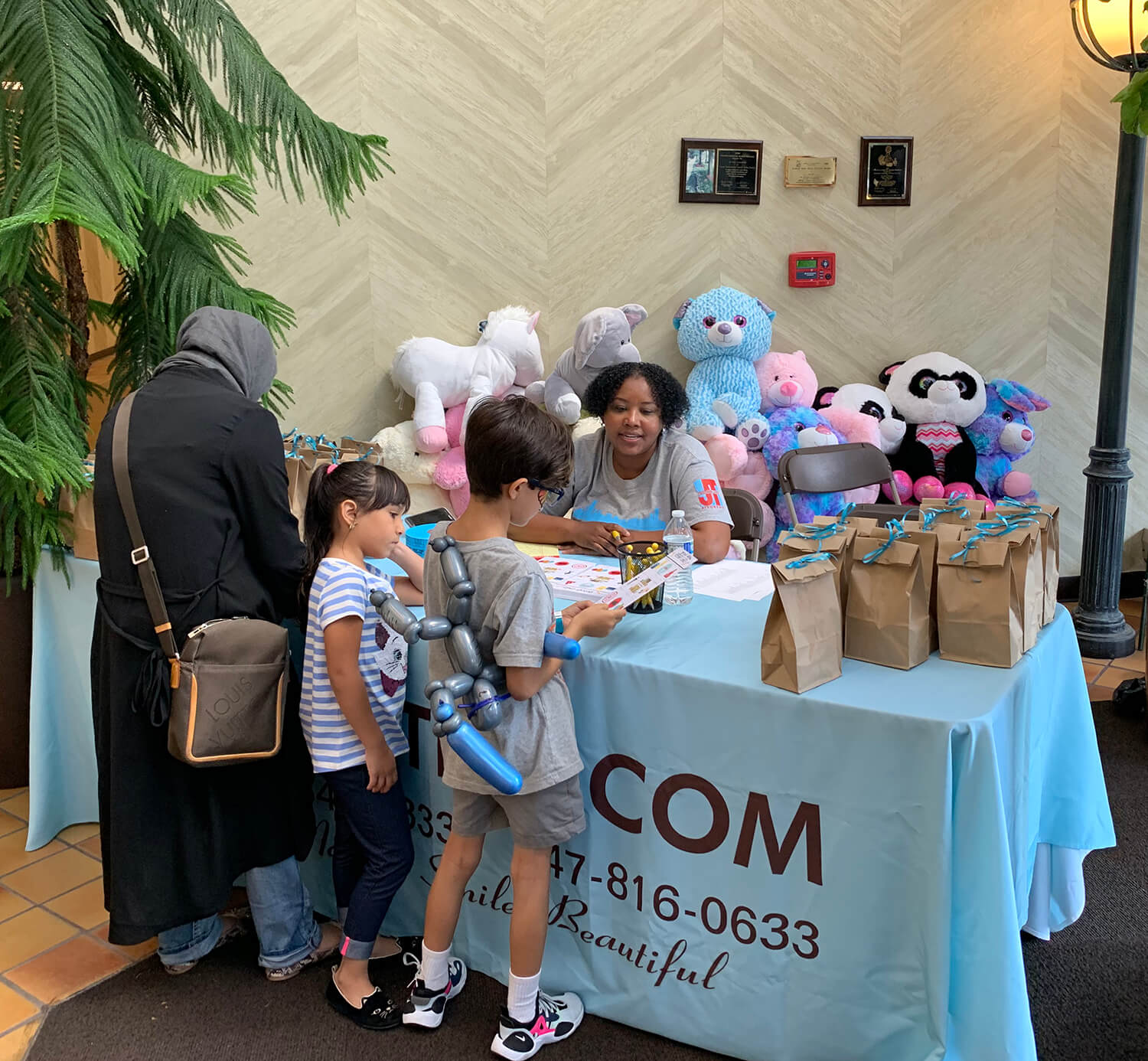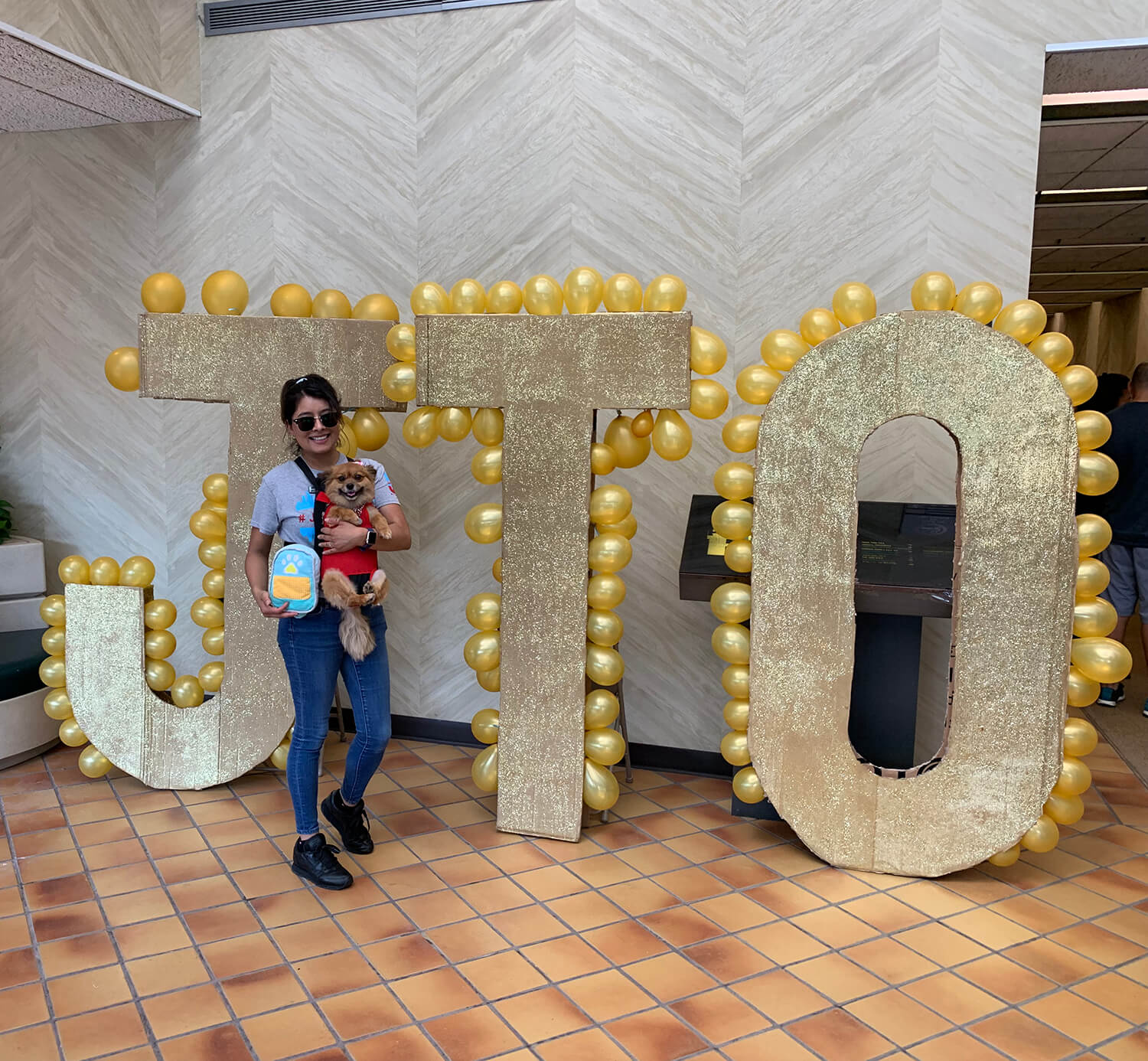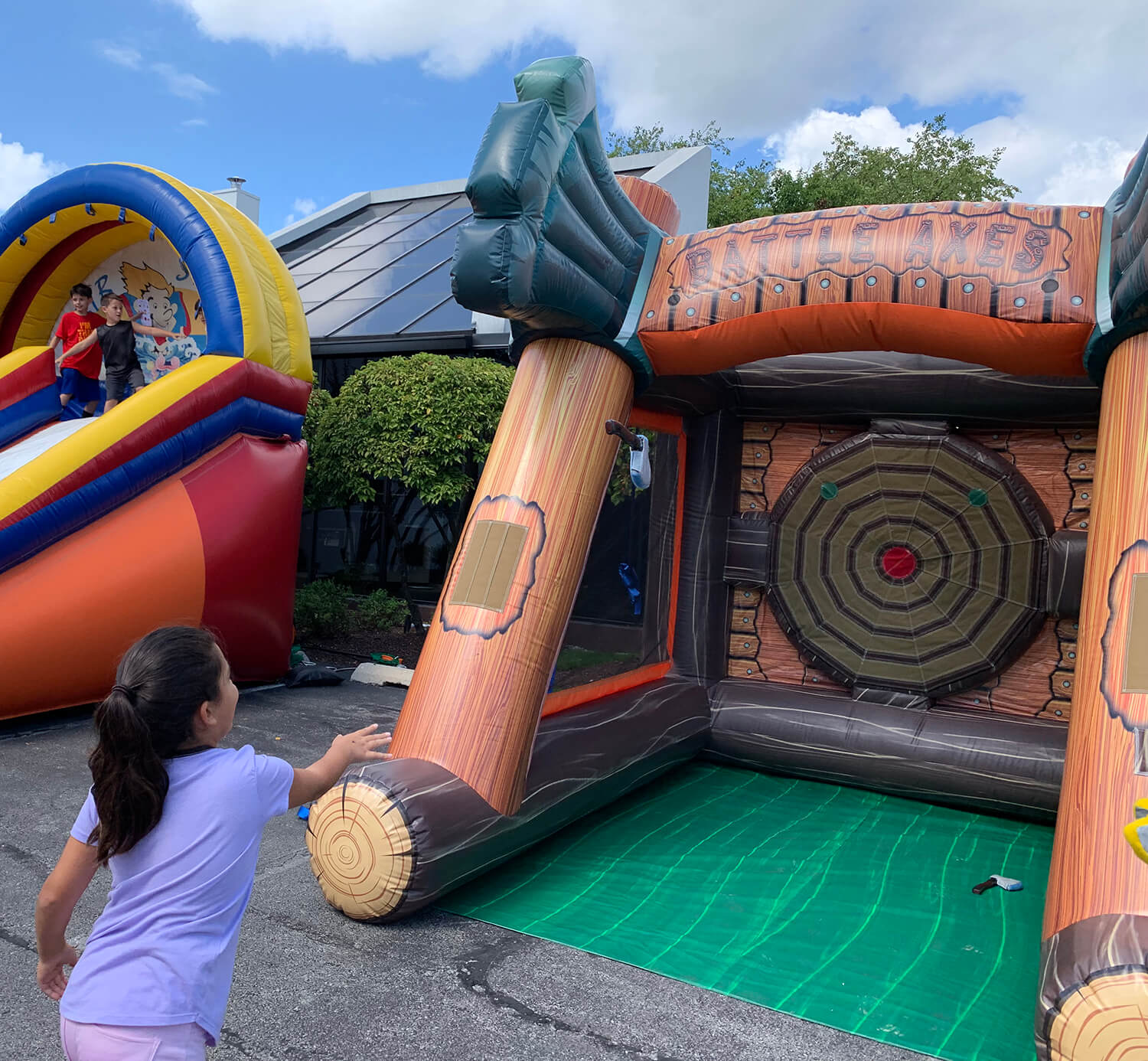 Contact us to book an appointment today!