TADs/DIODE LASER
TREATMENT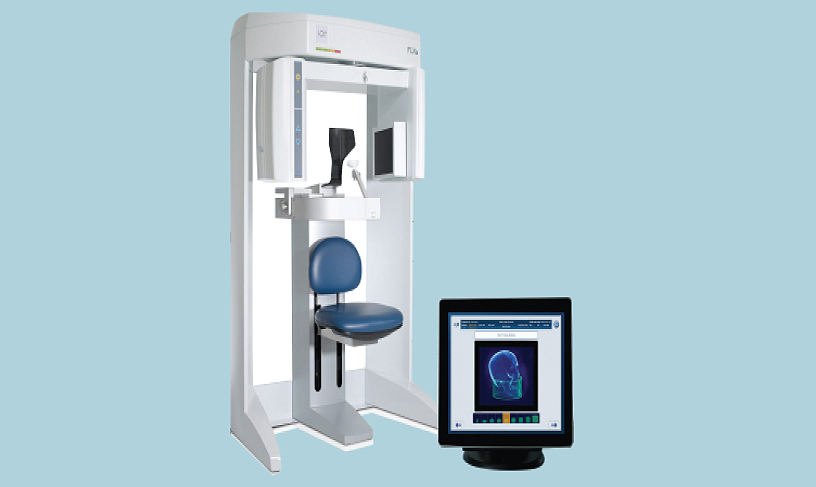 CBCT
The cone beam imaging system is a state of the art three dimensional x-ray. It provides us with incredible 3-D views of the teeth and jaw joints that up to now were extremely expensive and difficult to obtain. These images allow us to evaluate the teeth, the supporting bone and jaw joint more thoroughly than traditional x-rays would allow. CBCT allows us to view not only bone structures, but soft tissue and airways as well. This 3-D view will:
provide exact measurements for your treatment plan
assist in diagnosing airway disorders
discover lesions and
evaluate gum and root issues.
This technology has greatly reduced radiation exposure by as much as 90% when compared to traditional x-rays. Your safety is our top priority and we only recommend CBCT when the diagnostic information outweighs the small risk of exposure.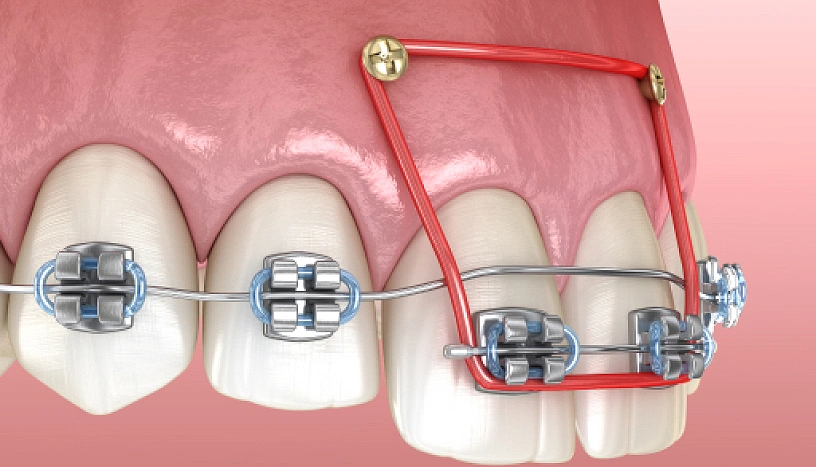 Temporary Anchorage Device (TADS) Imaging
Temporary anchorage devices (TADs) have changed the way orthodontists treat some patients' malocclusions (bite problems). Orthodontics utilizing TADs might have advantages to treat some problems that historically could only be achieved by using other devices (e.g. headgear, facemasks) or jaw surgery.  TADs provide a fixed point from which to apply a force to move teeth. They can be placed in many different sites within the mouth. TADs are safe, predictable, and widely accepted. During your exam, one of our doctors can evaluate and recommend the use of one or more Temporary Anchorage Device(s) as a part of you or your child's orthodontic treatment.
Diode Laser Treatment
Diode laser treatment is a specific process of removing excess gum tissue safely and effectively in order to expose more of the tooth's surface for better aesthetics and function. If needed, your orthodontist will use a specialized diode laser to sculpt the gums around the teeth to maximize these results and enhance your smile.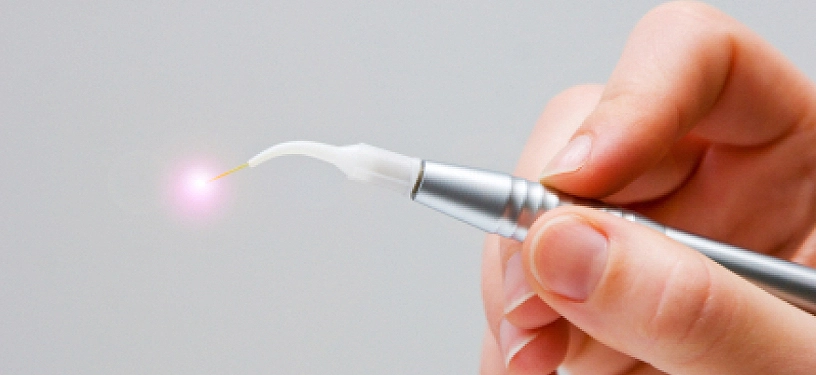 Contact us to book an appointment today!