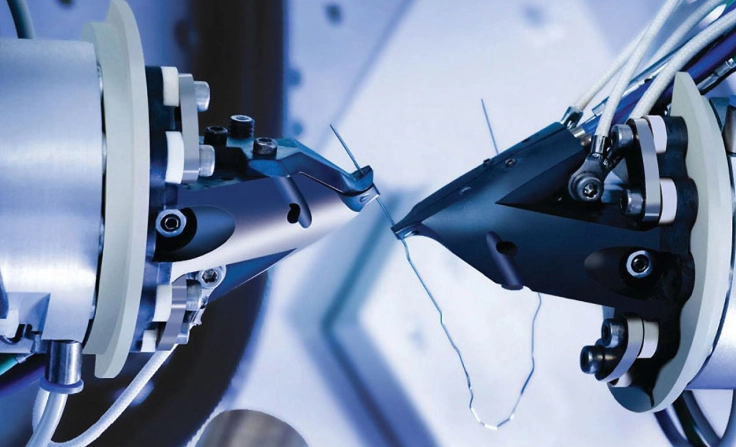 AVERAGE TREATMENT TIME WITH SURESMILE IS 30% OR MORE FASTER THAN CONVENTIONAL BRACES.
Conventional orthodontic treatment uses wires made out of stainless steel which are stiff and produce heavy forces.  Newer metals which are softer and more flexible produce light continuous pressure over long periods of time. Not only are these wires more comfortable but they produce more efficient tooth movement and help protect the roots and supporting bone.  The challenge with the new wires is that they so soft that they are hard to bend. 
The SureSmile process starts with an x-ray or camera scan of the teeth to create a digital model. The software allows for individual teeth and brackets to be digitally moved to create an ideal setup of the final tooth positions. The SureSmile lab uses a robotic arm to heat the soft wire, make the appropriate bends and then cool the wire so the bends will be maintained. 
This technology reduces treatment time over conventional braces by 30% !  The long acting wires result in fewer office visits and less overall discomfort while producing the highest quality results.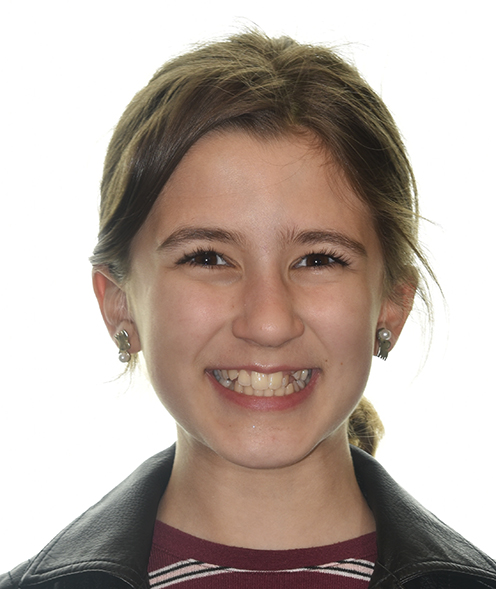 Before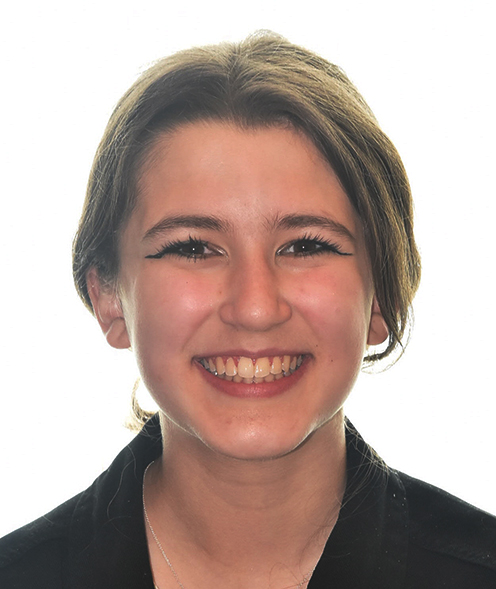 After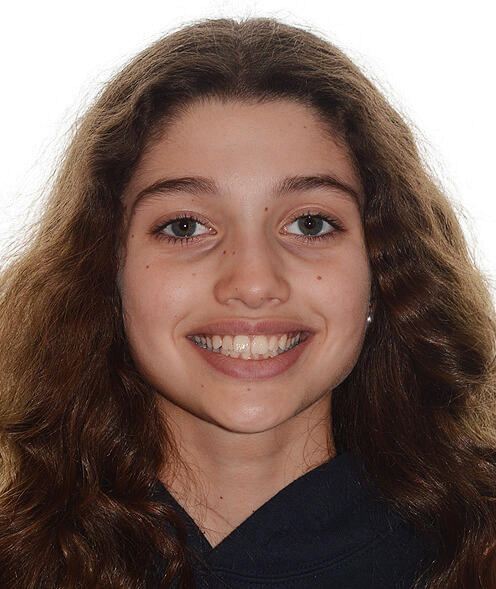 Before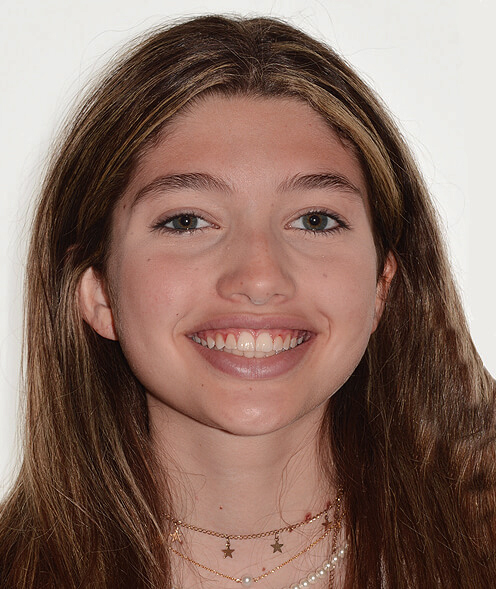 After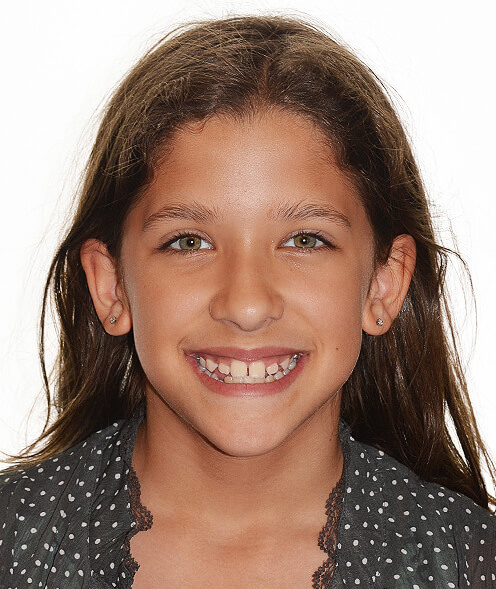 Before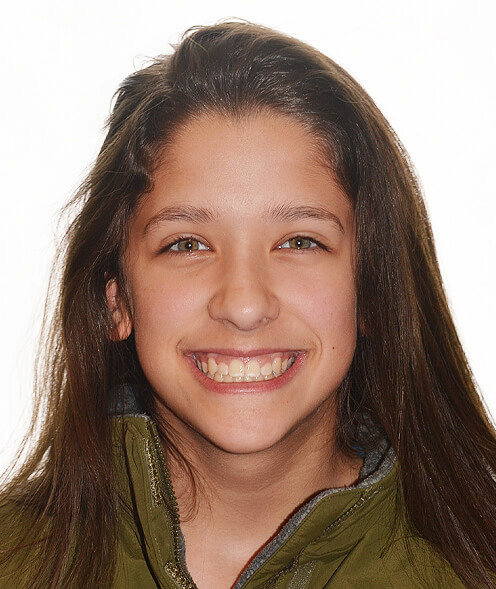 After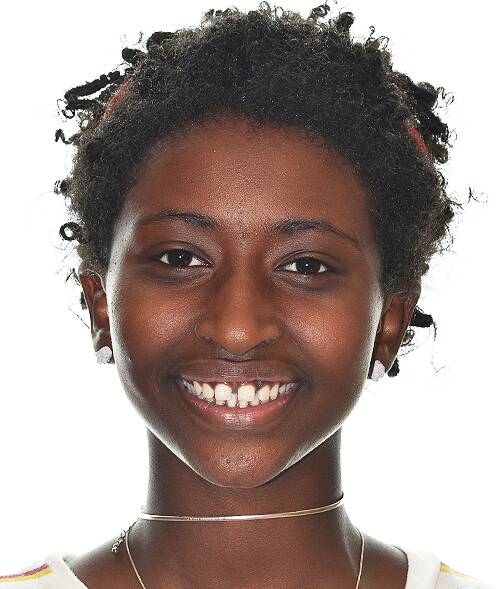 Before
After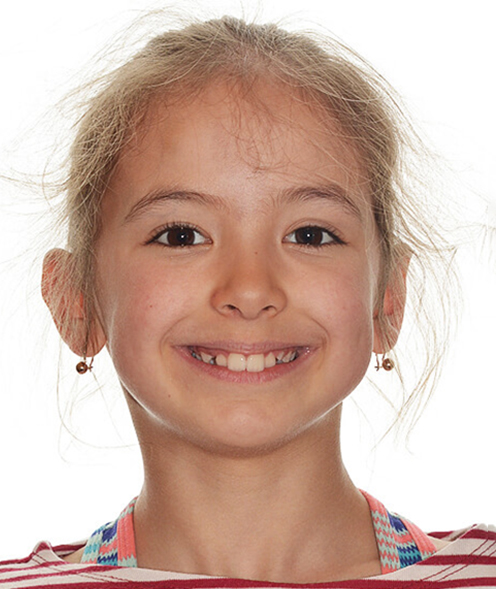 Before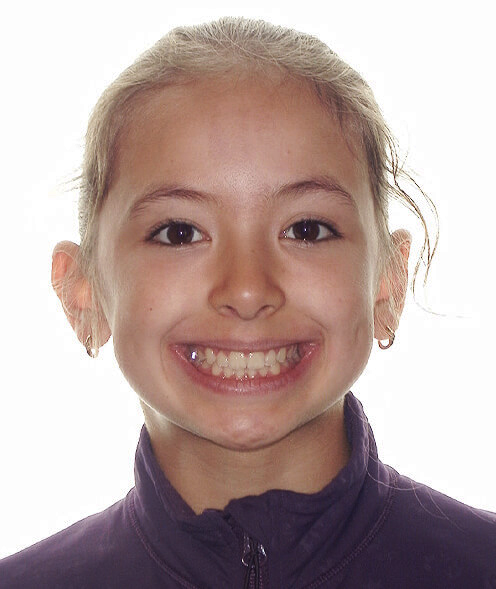 After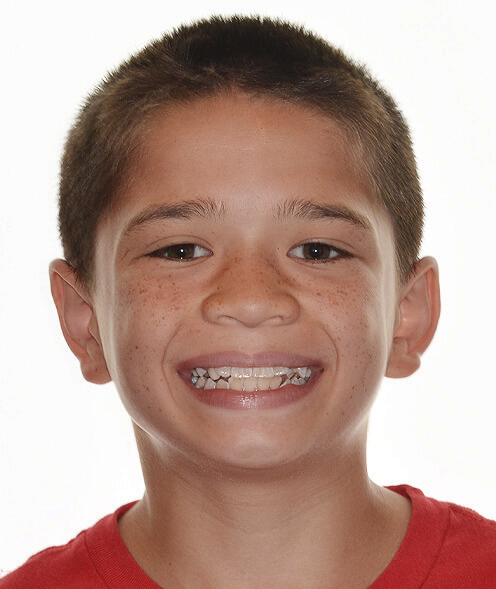 Before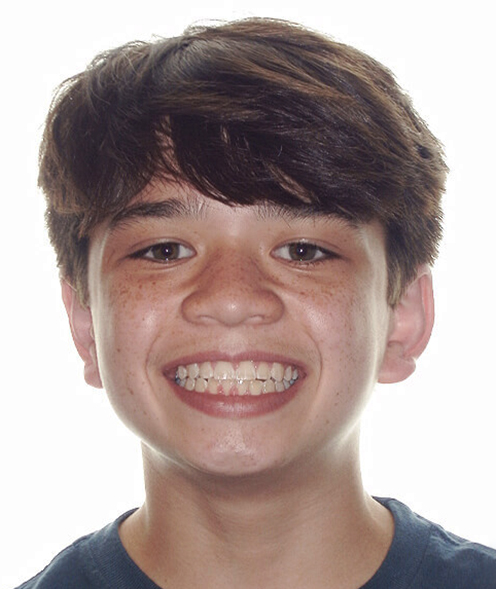 After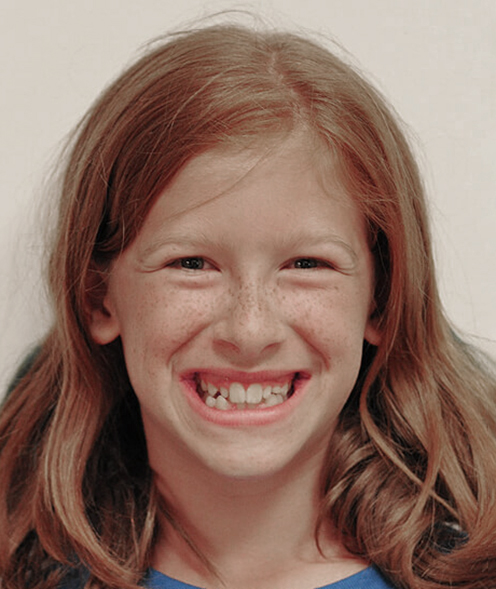 Before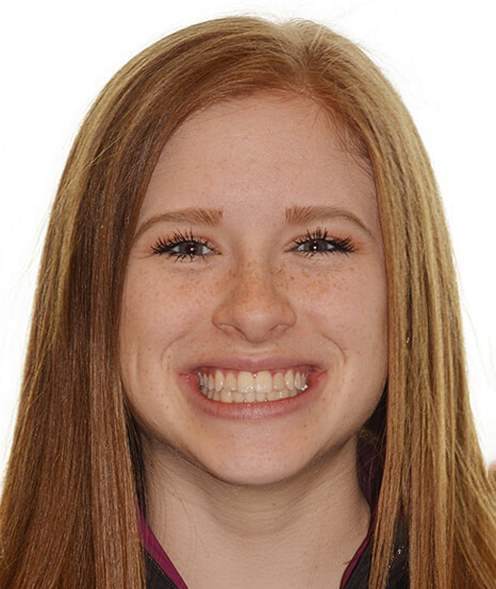 After
Contact us to book an appointment today!